Improve your customer experience and reduce on-site travels with ViiBE.
ViiBE's video assistance and ticketing webapp connects agents in contact centers with their customers. In one click and without installation, the agents get access to the back camera of the customers and guide them precisely towards a complete diagnosis and the resolution of the problem.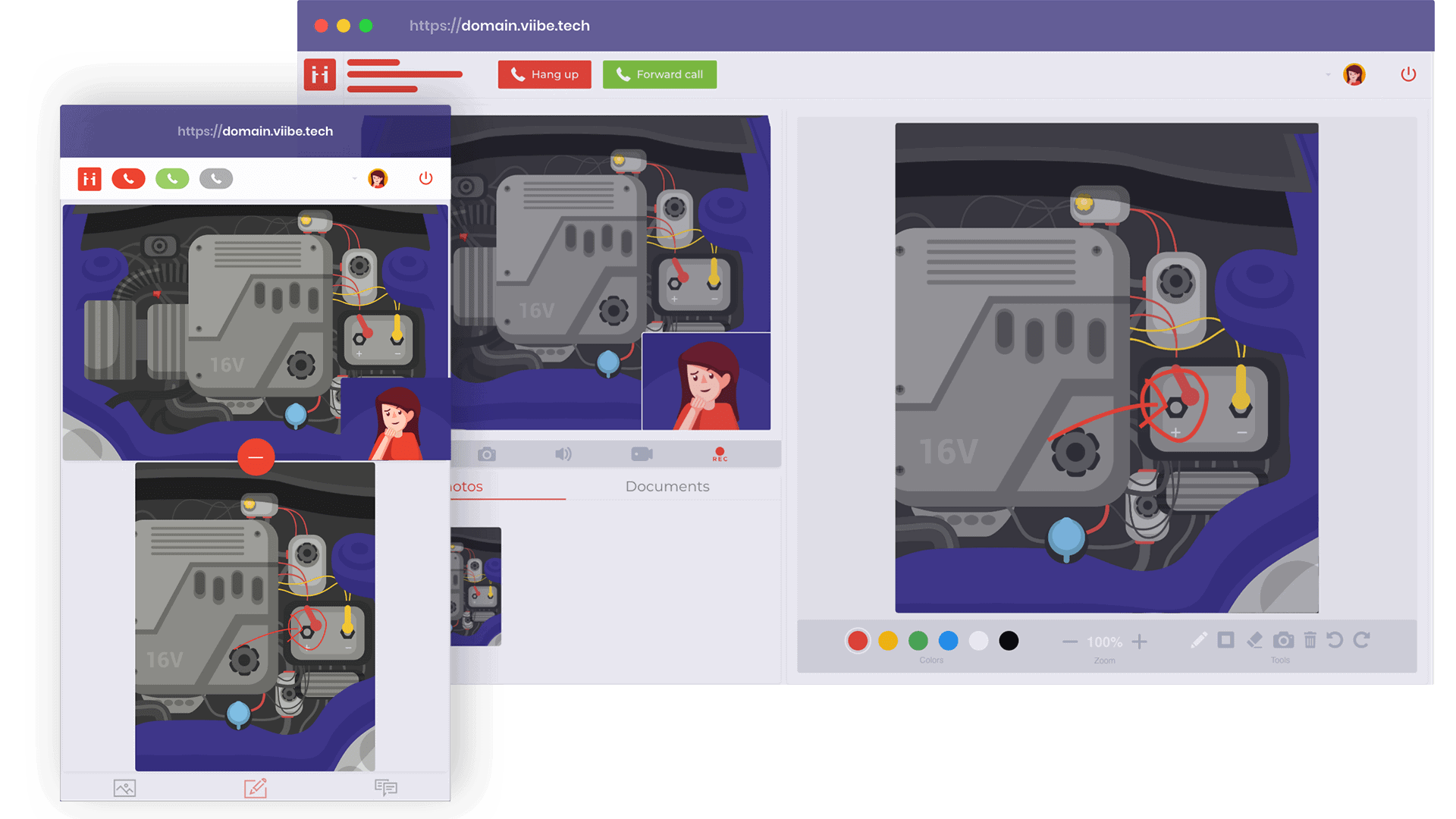 Key Performance Indicators
Enhance customer experience and reduce costs.
A solution accessible without download
A simple and fast user journey, in 3 steps.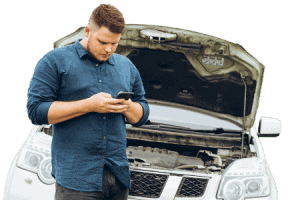 1. Diagnose
A person encounters an incident that requires immediate assistance and classically calls the appropriate help-desk support service​.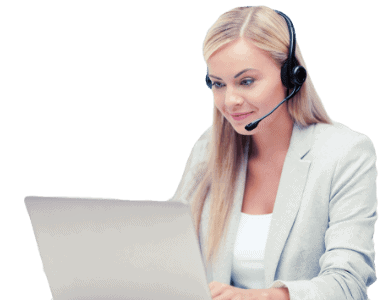 2. Assist
Via his or her ViiBE platform, the call center agent or technical support engineer sends a link by SMS or email to the person in need.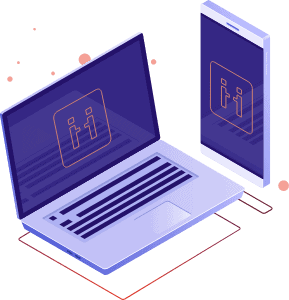 3. Collaborate
The person clicks on the web link and instantly enters a ViiBE call with the agent who can then use ViiBE's various call functionalities to provide exceptional customer service.
Our Features: Diagnose. Assist. Collaborate.
The interlocutors benefit from a set of collaborative features.
A solution used daily and throughout the world.


From any operating system
Why ViiBE? Discover our clients' testimonies
Industry leaders use ViiBE to optimise their remote assistance processes.
ViiBE is deployed to connect teams of on-shore-based experts in control centers and engineers facing technical incidents on offshore platforms.
The ViiBE solution is so easy to use that our tens of thousands of onsite personnel know how to use it as soon as the need arises without any training. Thanks to ViiBE, we are able to pursue our goal of mitigating project delay with very little additional effort in implementation.
ViiBE's cross-device support allows us to respond to emergencies in a timely manner, whether in front of the PC or on the go. We are also impressed by the statistics feature, which enables continuous optimization of manpower allocation and process design.
ViiBE provides enhanced remote assistance within diverse sectors and environments.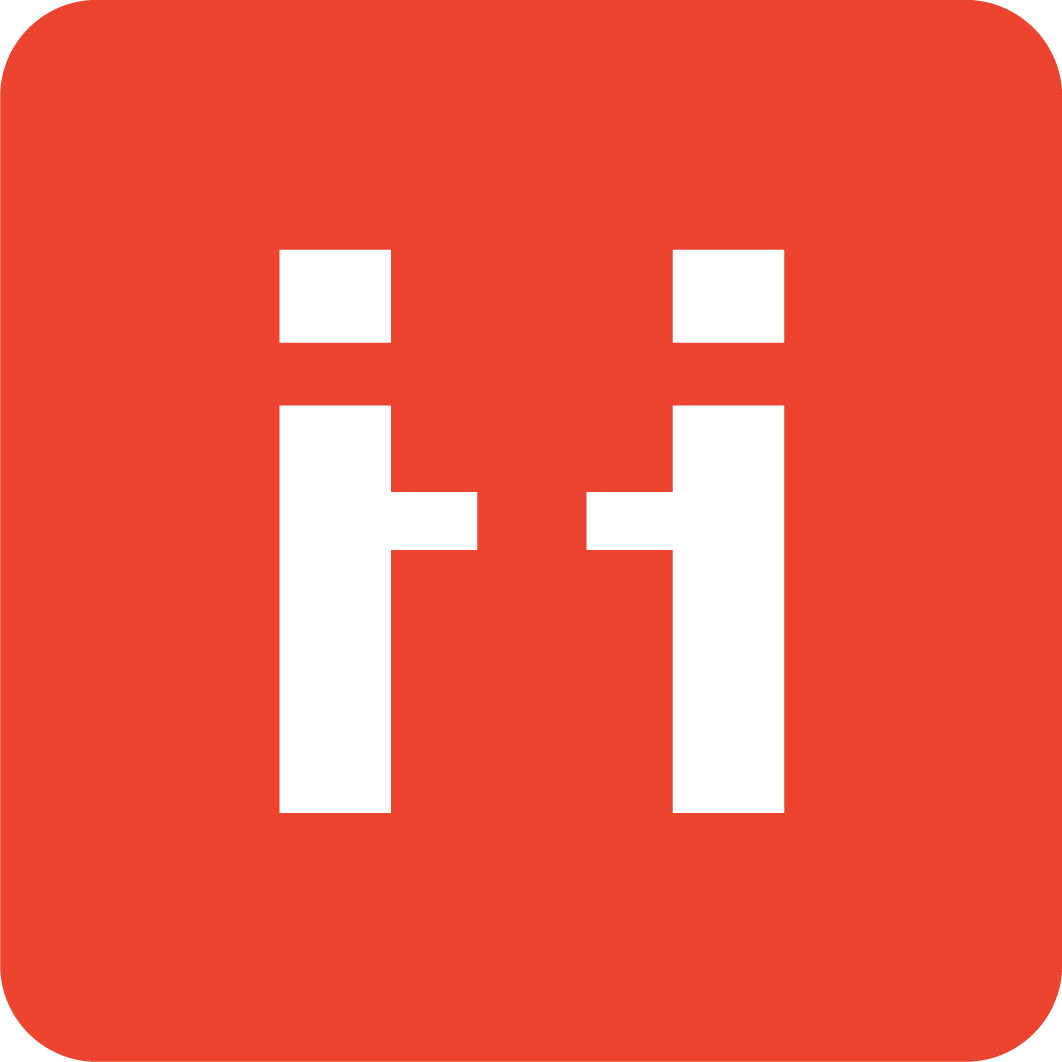 Improve your customer experience and reduce on-site travels with ViiBE