ViiBE's ticketing solution allows workers to access past interactions more quickly, resulting in faster problem resolution times and new opportunities for learning.
When field technicians or operators experience challenges that are not easily resolved, they can escalate the situation to a ViiBE call to receive remote assistance rather than sending for someone to travel on-site to help. During a ViiBE video call, operators can contact experts who can remotely guide them to resolve the issue on their own.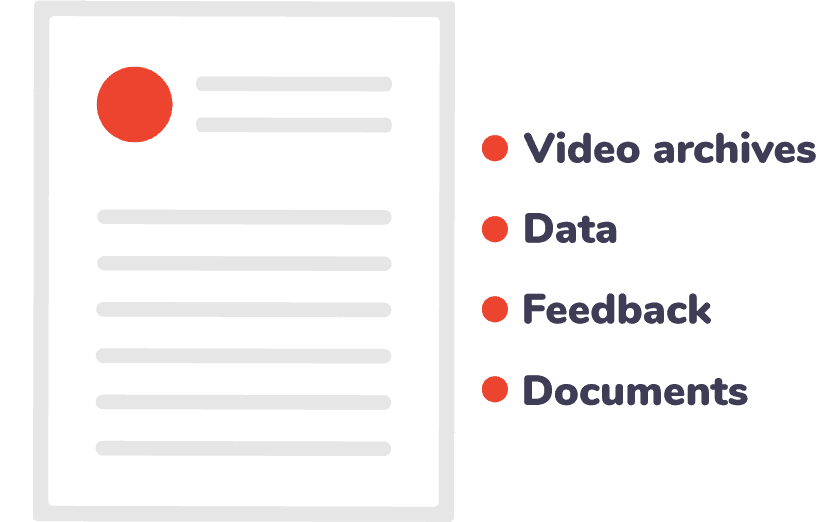 Generate quantitative data to track
At the end of a ViiBE call, the call participants have the opportunity to leave feedback on the quality of their call and interaction, name the call, and add tags according to what transpired during the call. The video call interactions remain archived so users can return and reference past interactions. Within the video call ticket, users can access all information about that call.
Archive ViiBE calls as a single ticket
If a problem needs multiple calls to resolve it, the parties can call each other back. These follow-up calls can be filed under the same ticket as the previous call. By organising multiple calls under one ticket, users are better able to follow the interactions and steps towards resolving problems. By sorting multiple interactions as a single ticket, this allows for a complete overview of a problem. Tagging these tickets results in the opportunity for deep search to quickly find overviews of past problems.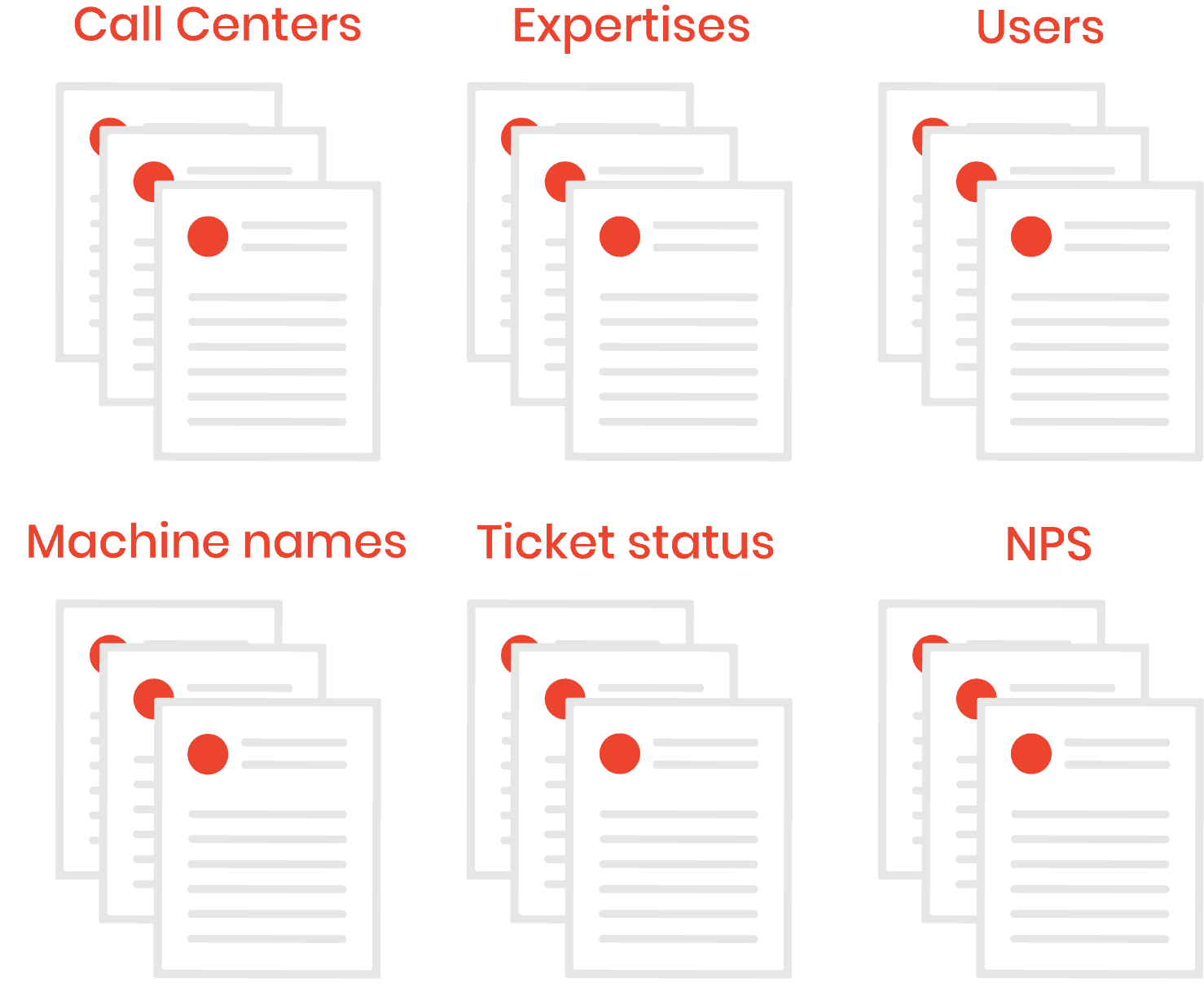 High level oversight through deep search of ticketing solution
With the ticket tagging system, managers can use deep search algorithms to easily sort and search through tickets to maintain a high-level oversight of their teams. The tickets can be filtered by call center, expertise, user, machine name, ticket status or NPS. This organisational system helps managers better supervise day-to-day operations by illuminating worksite trends such as the key challenges that their teams face.
Would you like to learn more about our product and how a video assistance solution such as ViiBE can help solve some of the challenges you are faced with? Get in touch!
Discover our other services
With ViiBE expertise call routing you can tag your experts, allowing your operators to call SMEs, reshaping the way your field operators reach out to the right expertise in real-time.
Implementing a knowledge management solution ensures information transfer between new recruits and industry veterans.
Transform operations into learning.
With ViiBE, organise workers into custom virtual call centers to facilitate teamwork while maintaining secure and separate data storage. Easily manage your BU around the world.
ViiBE is now available for Small and Medium Businesses. Use ViiBE as a standalone plug & play solution or use our Rest API to easily integrate into your proprietary ticketing solution.
Read more: Ticketing Solution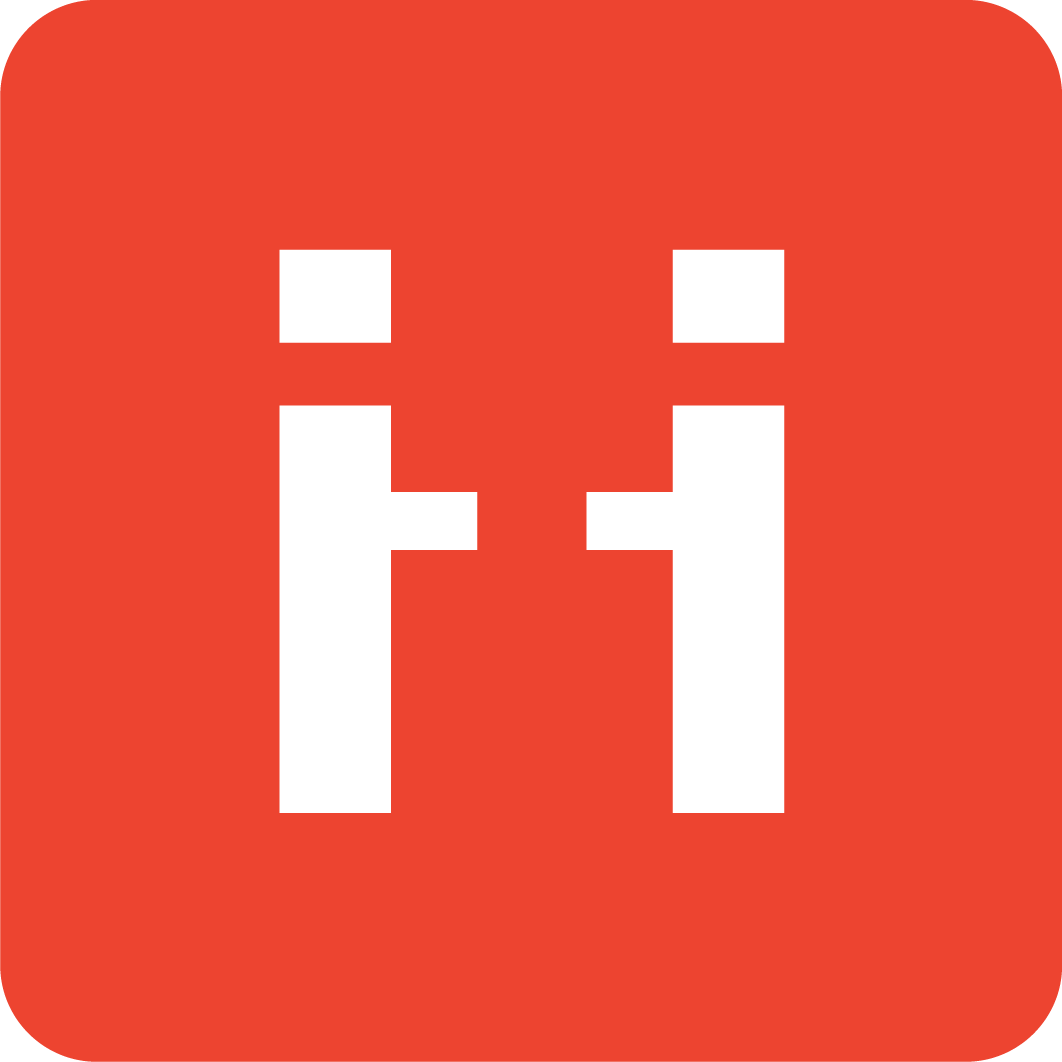 Improve your customer experience and reduce on-site travels with ViiBE