With ViiBE expertise call routing, reshape the way your field operators reach out to the right expertise in real-time.
Challenges during troubleshooting
When on-site technicians encounter highly technical difficulties, they often have no idea who to contact for assistance. Often, they will call a specific expert, unknowing of their availability or expertise. The time that it takes to connect and get transferred from specialist to specialist in search of the correct expertise is frustrating and a waste of time. This inefficient communication leads to excess machine downtime which will increase costs.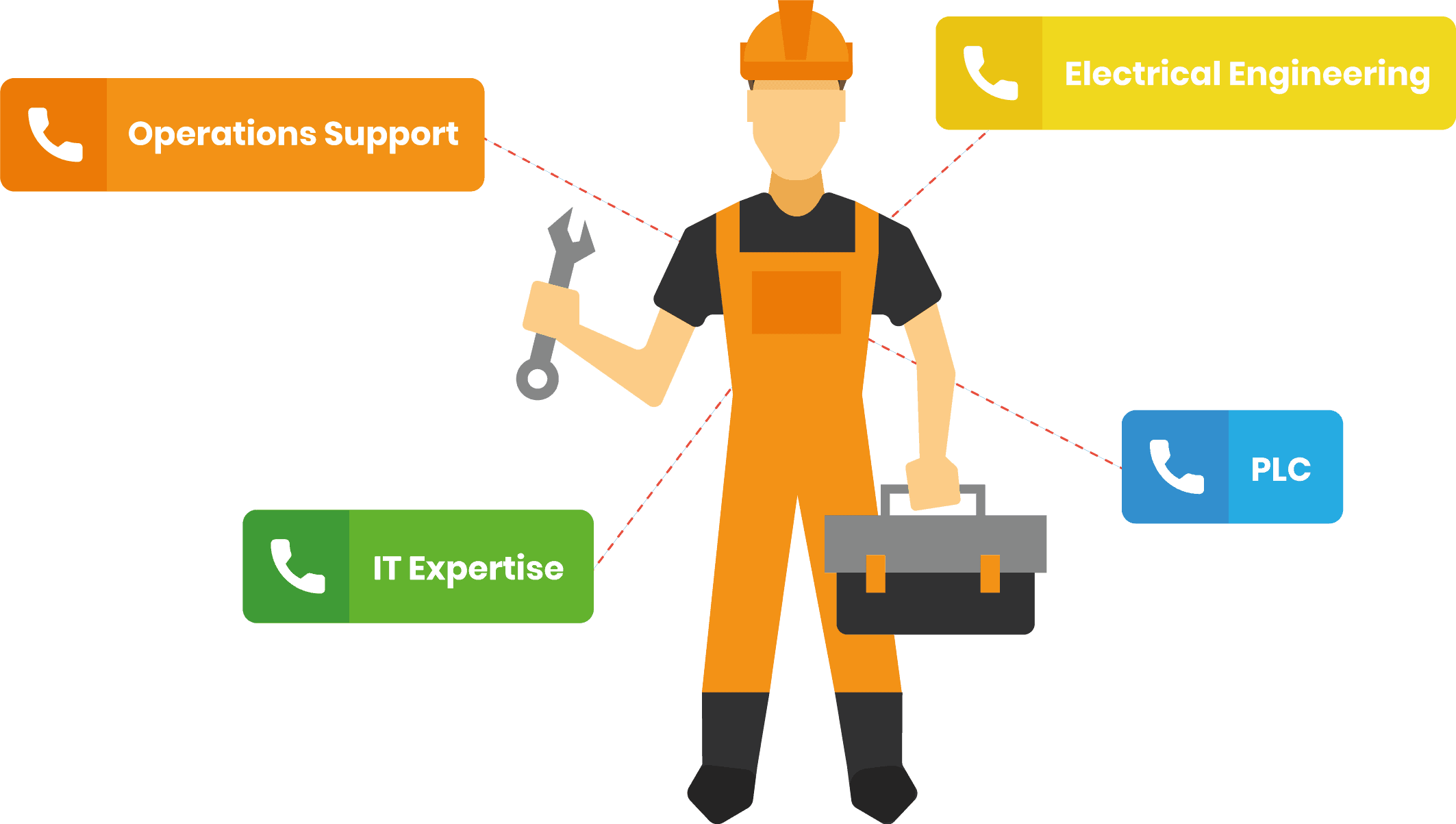 Organise operations by domain of expertise
ViiBE's internal collaborators can get connected instantly with the right experts through a tag system. Each ViiBE user is assigned to a call center and to one or more expertise based on the user's specialised knowledge. A call center can represent a business unit, a country or any coherent group that can have a manager assigned to it.
Call routing to groups of competency
With ViiBE's routing system, the operators can quickly and easily get in contact with the right expert for any issue based on the internal tagging system. For example, if an offshore operator is experiencing issues with the oil rig Programmable Logic Controller (PLC), he or she can contact anyone marked with digital engineering or PLC expertise, according to the tag organisation. By selecting the tag needed, a call request will be sent to every expert in that group.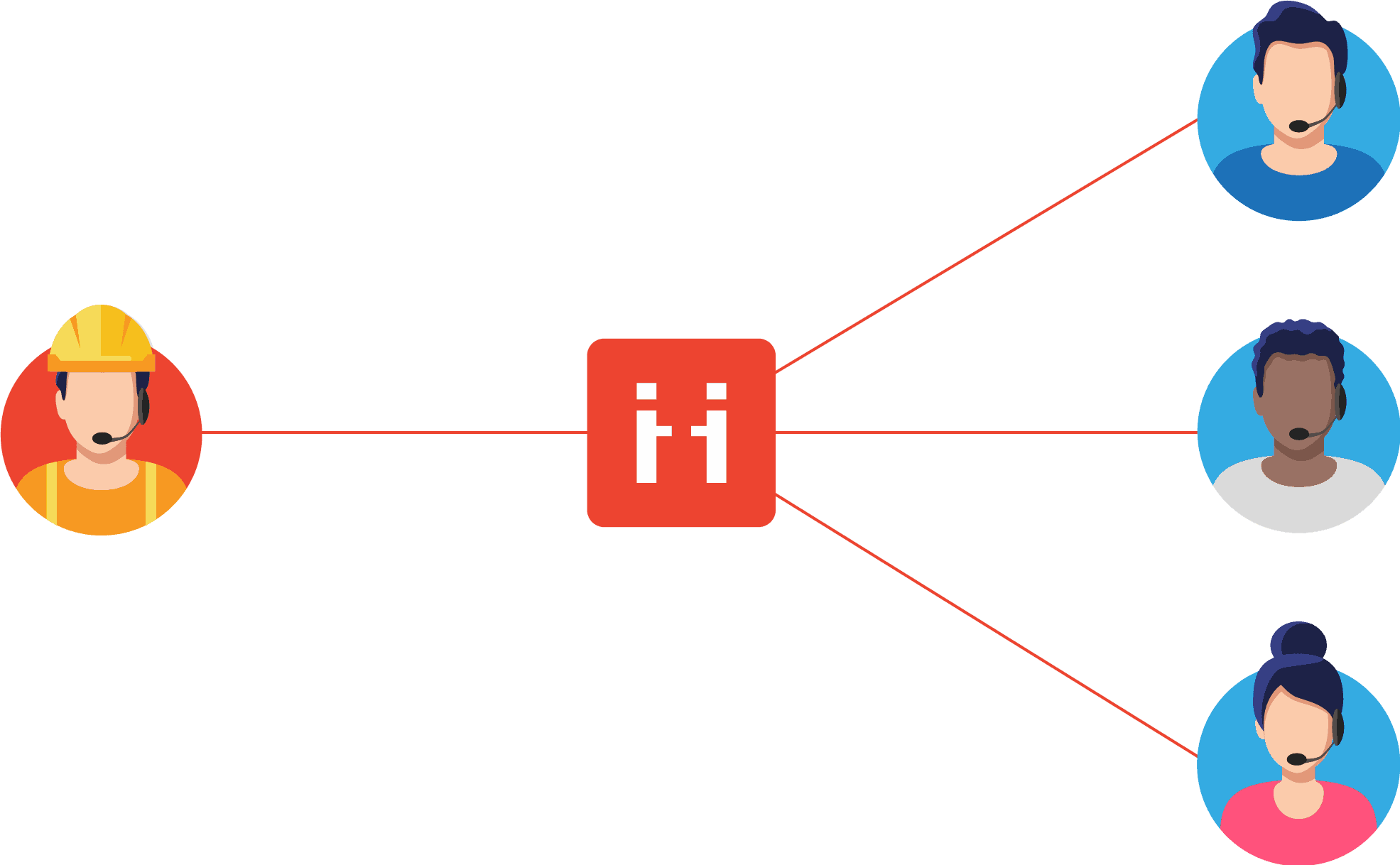 Reach the right expert for your specific problem
The first expert with the chosen tag to accept the call will instantly be connected with the operator in need of assistance. Thanks to ViiBE's routing system, the operator is connected with the appropriate expert on the first try and can immediately start troubleshooting the problem. This results in a reduction of downtime, no call redirections and overall operational cost reduction.
Would you like to learn more about our product and how a video assistance solution such as ViiBE can help solve some of the challenges you are faced with? Get in touch!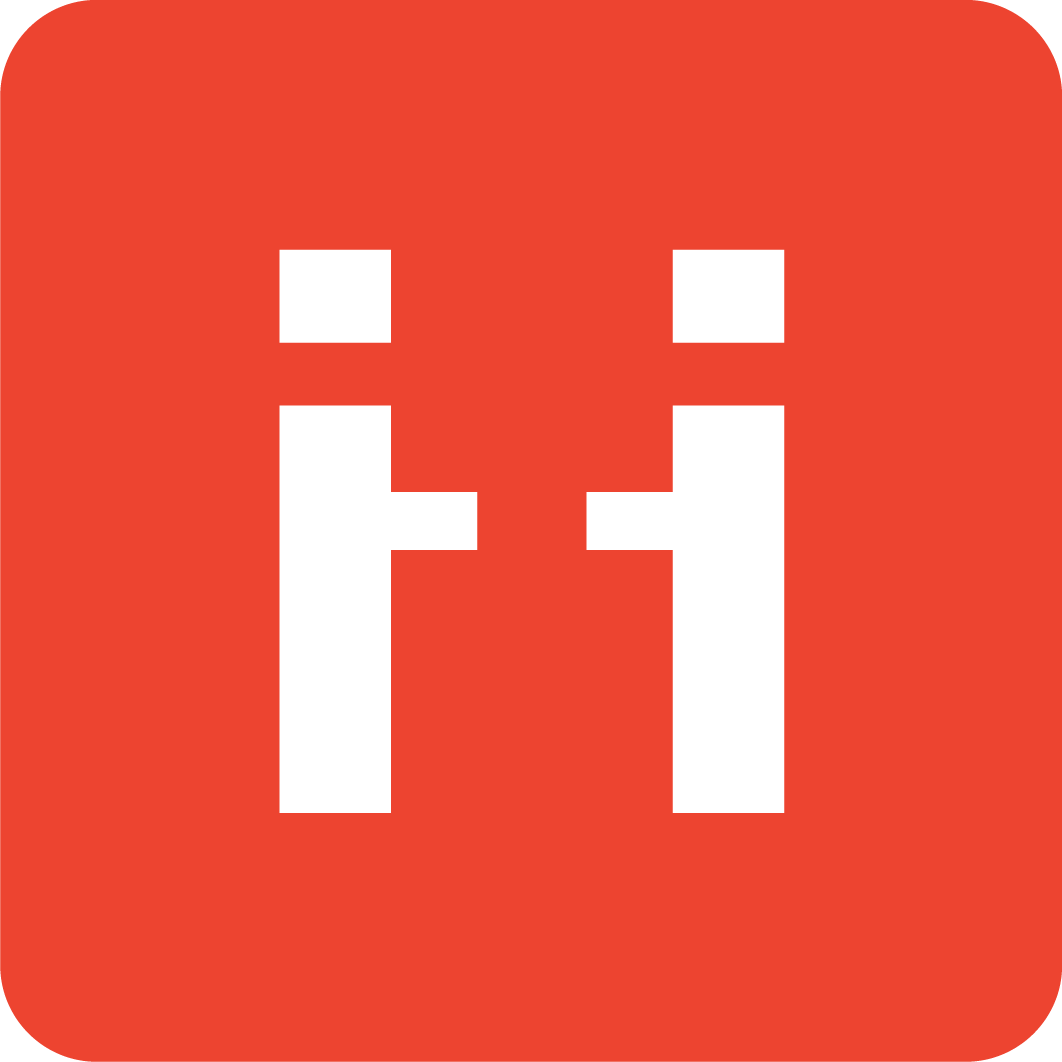 Improve your customer experience and reduce on-site travels with ViiBE