Microsoft Dynamics Integration
ViiBE is now integrated into Microsoft's ticketing platform
With ViiBE & Microsoft Dynamics, companies can optimise and increase their First Contact Resolution (FCR) rates, increase their Net Promoter Score (NPS), and reduce their tech dispatch. Clients reported upwards of a 20% decrease in expert displacement after using this ViiBE integration.
Microsoft Dynamics integration video coming soon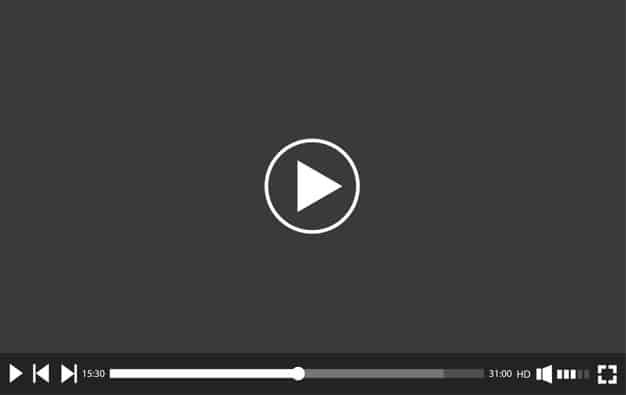 What is Microsoft Dynamics?
Microsoft Dynamics is a world-wide CRM and enterprise resource planning platform that serves over 30,000 customers over 80 countries in more than 40 languages. Dynamics 365's business applications help companies deliver better results through the applications' predictive, AI-driven insights. Located on a business Cloud, Dynamics 365 applications work together for a seamless and comprehensive solution with tools for sales, marketing, service, operations, and commerce.
Why do companies choose Microsoft Dynamics?
Microsoft's CRM provides comprehensive and efficient ticket routing and management for support agents with productivity tooling consistent with service level agreements. This is complemented with opportunities to author and read knowledge management articles that are designed to help streamline customer issue resolution. Even with their easy-to-use CRM, providing comprehensive customer support with voice communications can be limiting when dealing with technical incidents. Without adequate visibility of the problem, customers may struggle to make their issues understood.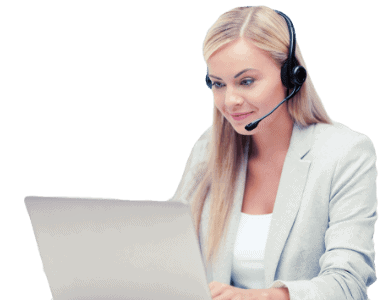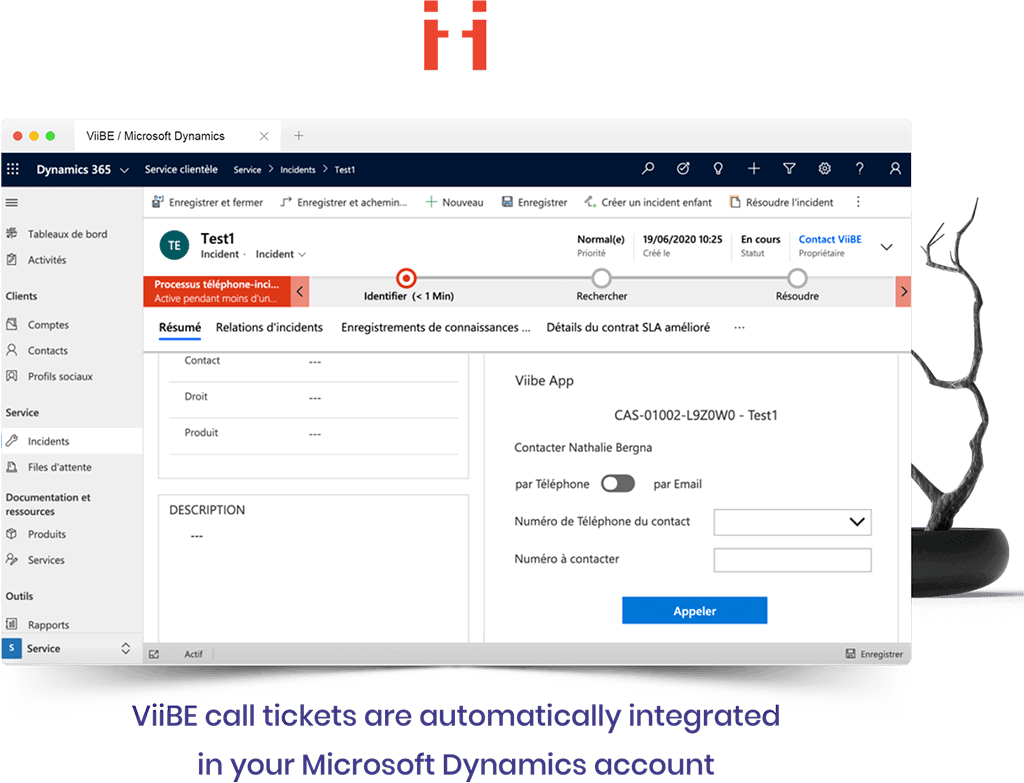 How is ViiBE complementary?
ViiBE provides a dedicated subdomain to its clients which allows them to use the video communication interface and access their own personal back-office. ViiBE's integration creates a seamless support experience with video assistance. With ViiBE, companies can optimise and increase their First Contact Resolution (FCR) rates, increase their Net Promoter Score (NPS), and reduce their tech dispatch.
Using the ViiBE integration
To use ViiBE in Microsoft's platform, an agent simply has to open a support ticket. There a ViiBE call button will be embedded directly into the platform so that the agent can start making calls quickly and easily.
After clicking on the button, a link is sent to the customer in need of assistance to start the call. In one click and without download, the customer will have access to a ViiBE video communication with the agent. They can then use various collaboration and communication tools available to diagnose and solve the problem.
User journey in Microsoft Dynamics
After the call, both the agent and customer are asked to rate the quality of the call. This exit ticket helps track some of the most important KPIs for measuring the success of a call center. Any pictures, documents, or messages exchanged during the call will be available at the agent's disposal in the platform along with the feedback that was left. This organisation of data helps with call center knowledge management.
Do you use Microsoft Dynamics? Would you like to learn more about our integrations and how a video assistance solution such as ViiBE can help solve some of the challenges you are faced with? Get in touch!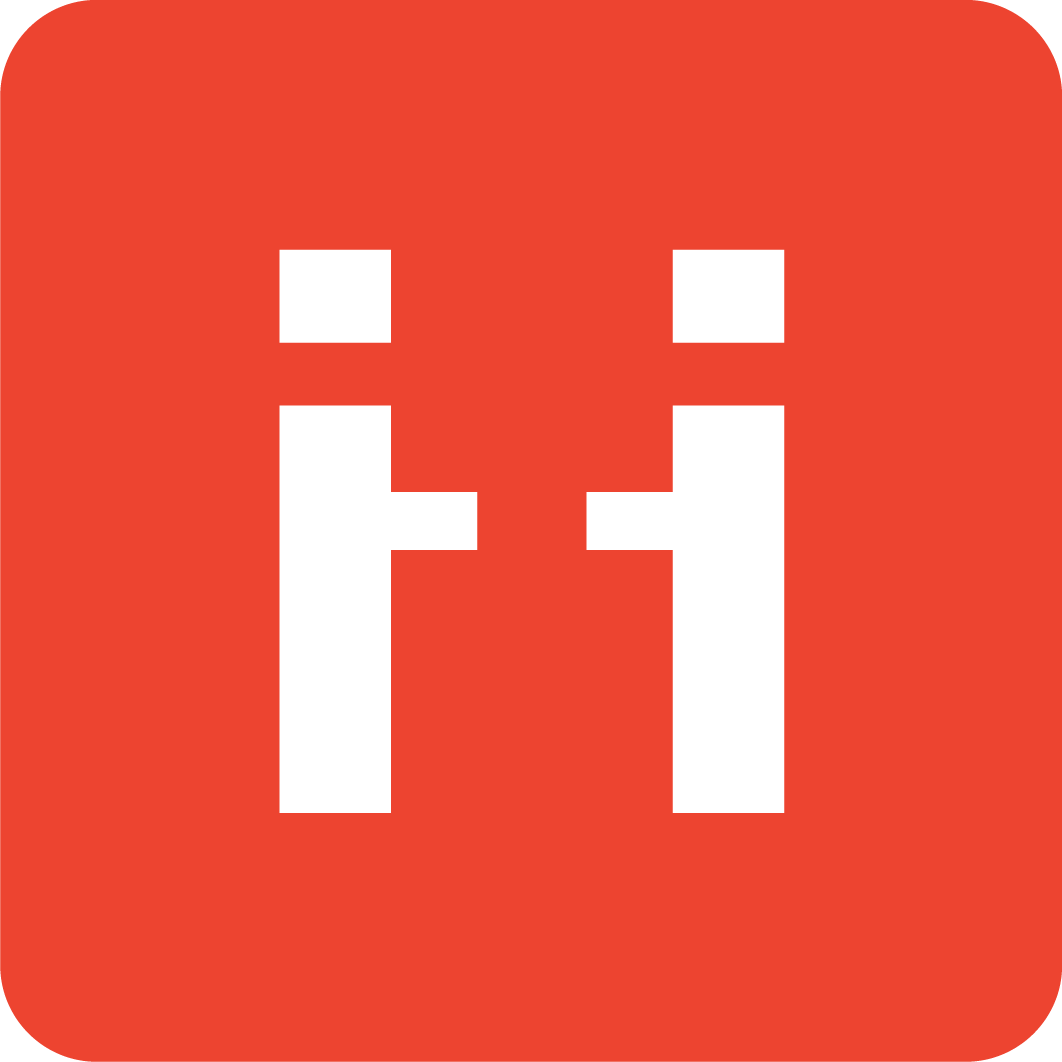 Improve your customer experience and reduce on-site travels with ViiBE