ViiBE partners with BPOs as well as technology and solution providers to help major actors transform the way they collaborate and seamlessly integrate into pre-existing workflows. Come learn more about our partner ecosystem.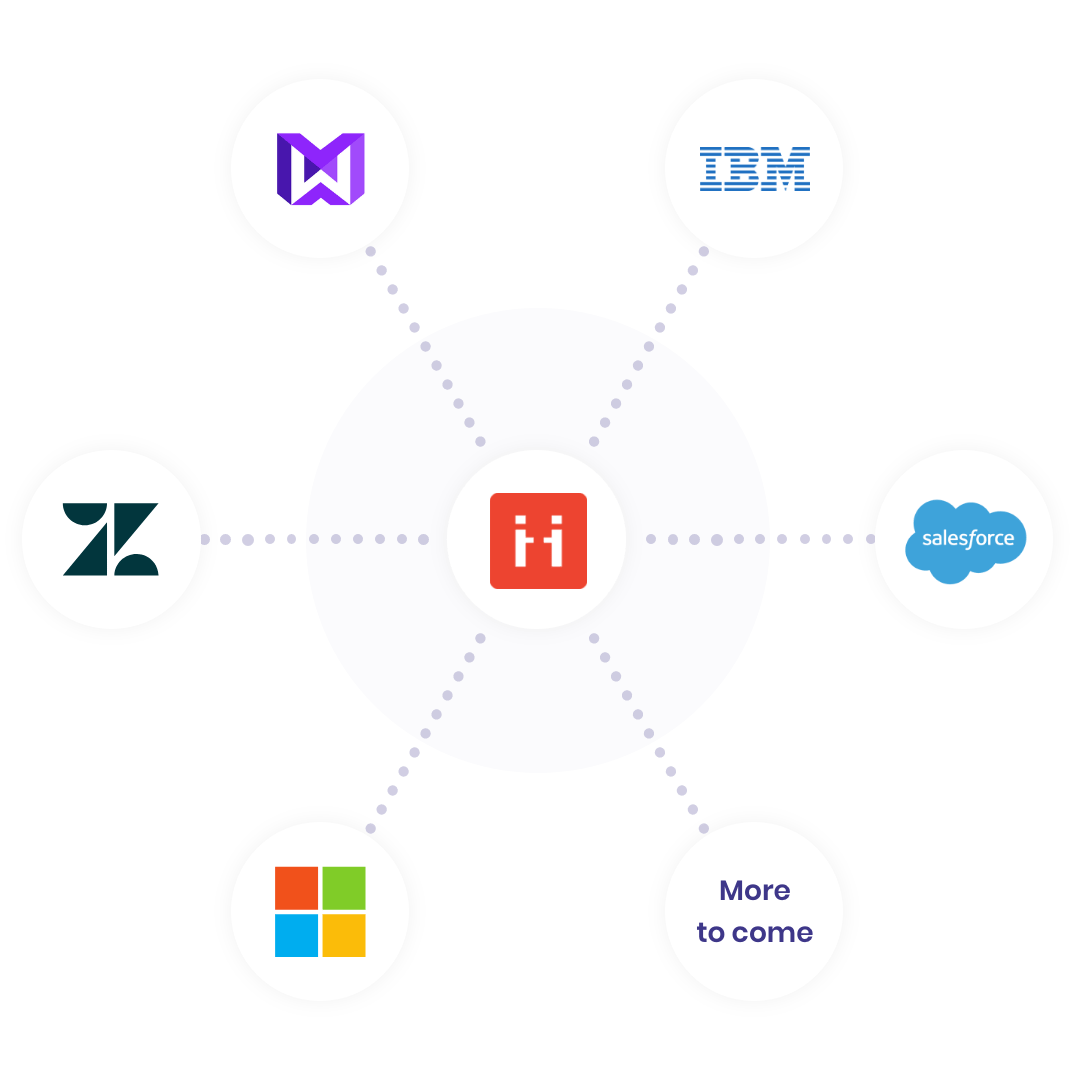 ViiBE's video assistance solution is integrated into the leading CRM platforms so as to seamlessly integrate into existing workflows.
ViiBE is working with world-class organizations to improve customer experience, reduce operation shutdown, and empower their employees.
Would you like to join ViiBE's network of partners? Are you a BPO that would like to stay ahead of your competition? Would you like to integrate ViiBE into your solution or workflows? Contact us!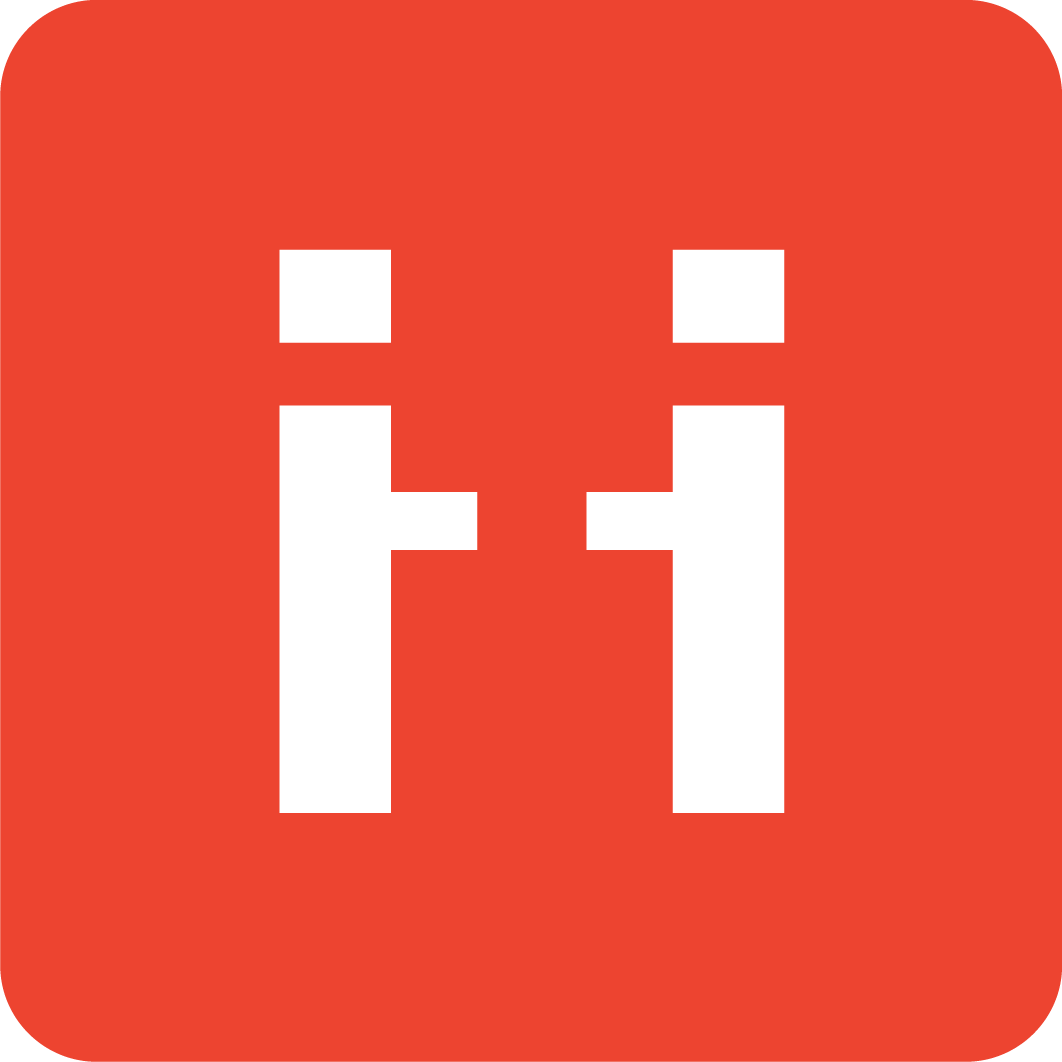 Improve your customer experience and reduce on-site travels with ViiBE