Here at ViiBE, we are building a team of A-players, from around the world, to accompany industry leaders in the implementation of game-changing video assistance solutions, modernising their day-to-day operations, and improving productivity.
Meet Julien,
Key Account Manager
Julien is a highly experienced Key Account Manager, occupying commercial responsibilities for the last 20 years. Graduating from Audencia Business School in 1999, he immediately joined leading, market research firm Ipsos, soon followed by GfK Group. He is at ease managing and developing business with International and complex client organizations, negotiating large-portfolio contracts, coordinating after-sales services, and building up new business projects.
Meet Kelly,
Content and Success Manager
Kelly works with ViiBE's clients to determine their needs, enhance their experiences with the platform, and create specialised content based on these interactions. Kelly holds a BA from the University of California, Berkeley and an MA from Sciences Po, Paris in International Public Management. In her previous position at an OECD-hosted entity, she led the project for coordinating the editing and publication of performance assessments that determine funding for organisations such as UNESCO.
Meet Romain,
Lead Back-End Developer
Romain is a versatile engineer who holds a Diplôme d'Ingénieur from the Université de Technologies de Troyes and an MA from the Université du Québec in Chicoutimi with a specialisation in Computer Science Engineering. With more than 3 years of software development experience, he is versatile and able to switch easily between different programming frameworks. Romain has developed a strong technical background in devOps and software quality using AWS, Ansible, Jenkins, and CircleCI.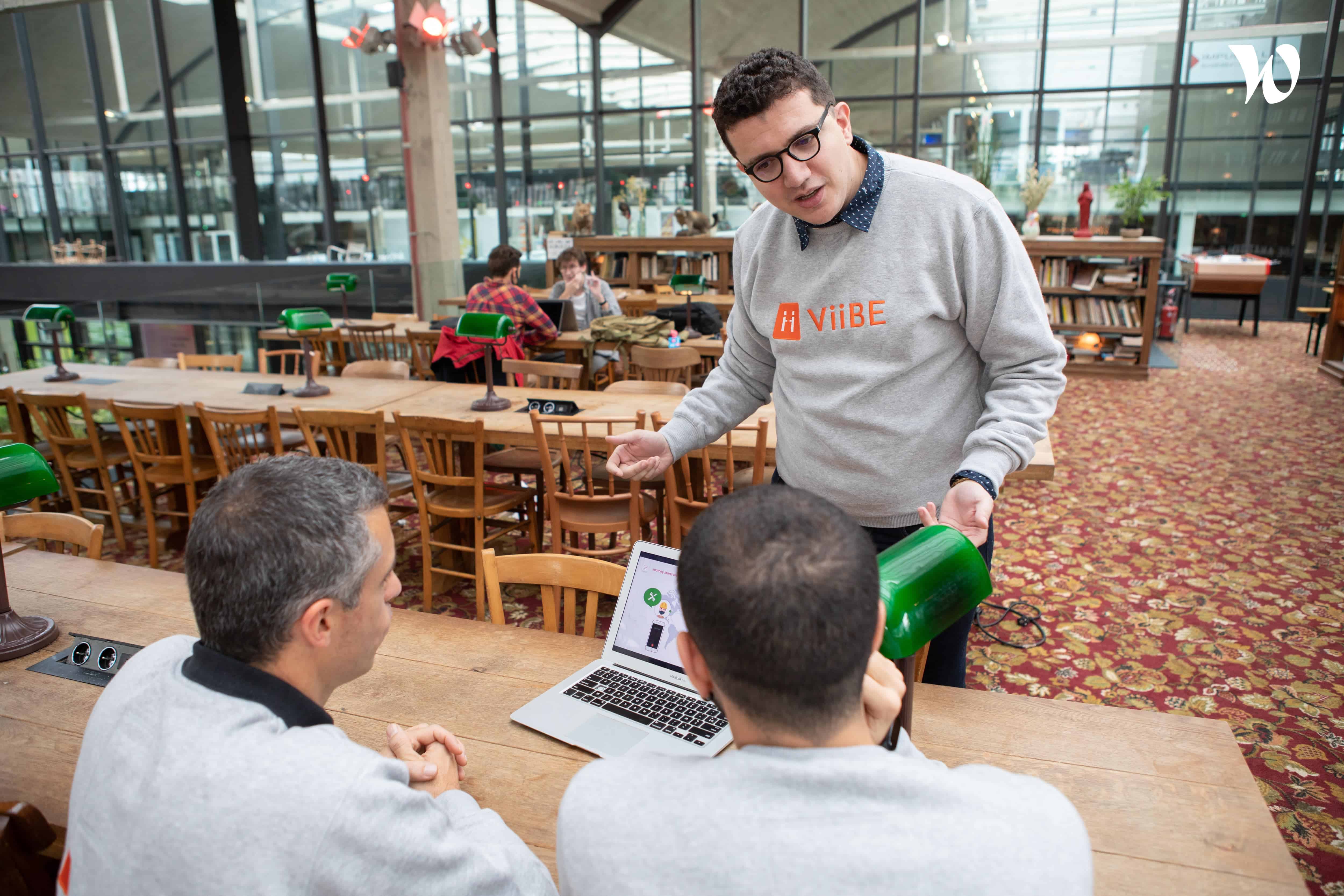 Business Development Team
The Business Development Team's main missions are to develop our client base. They reach out to industry leaders of our industries, equipping hundreds of users with a video assistance solution, allowing them to optimise their day-to-day activities. Another key aspect is developing our partner ecosystem, so that we can provide the best possible service to all of our clients.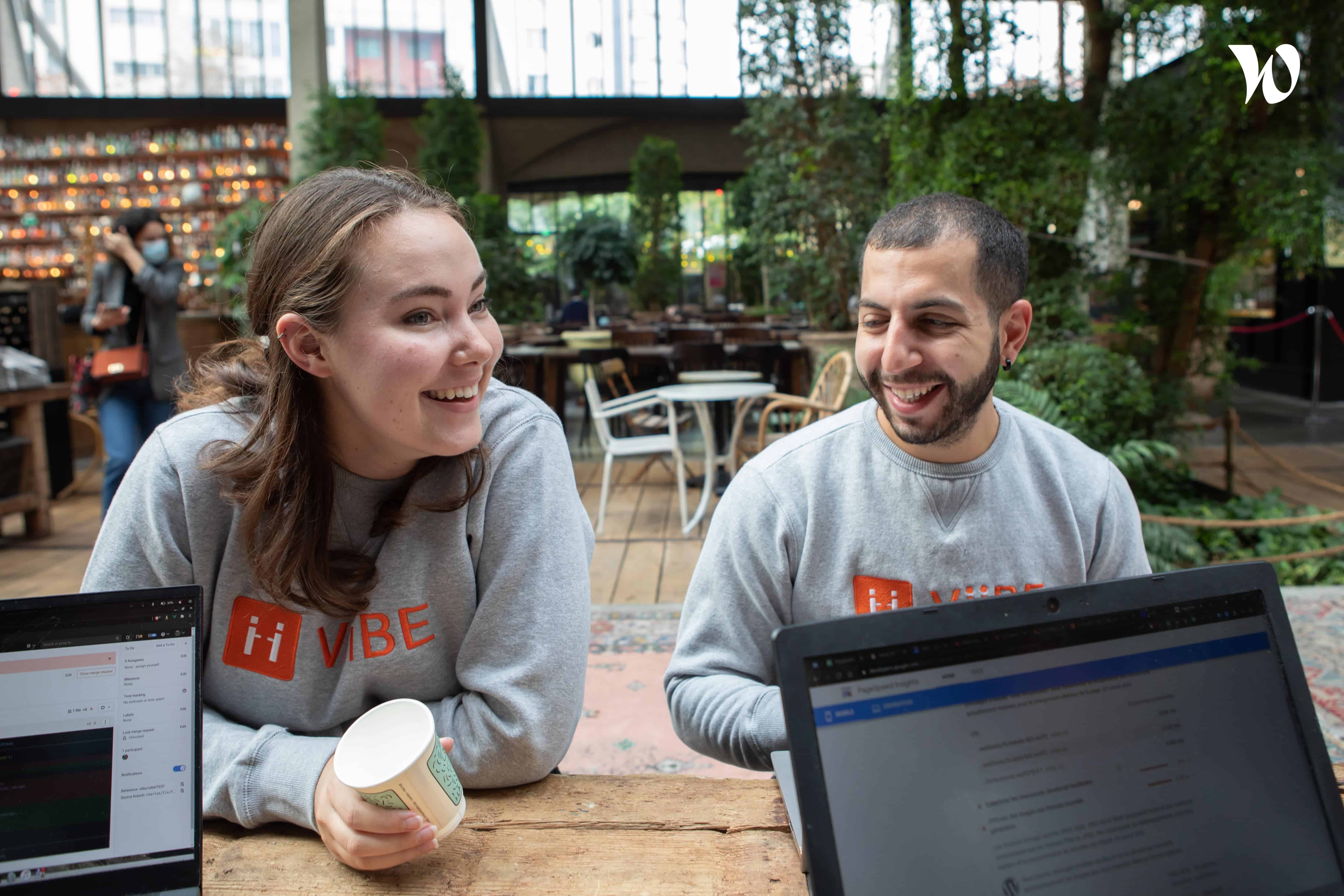 The Customer Success Team's main mission is to ensure that our clients are satisfied with ViiBE on a day-to-day basis. Our dedicated team will onboard small cohorts of our clients' users at a team, making sure that they have a clear understanding of all the functionalities that are available for collaboration. Once onboarded, they will provide support and guidance regarding the usage of ViiBE.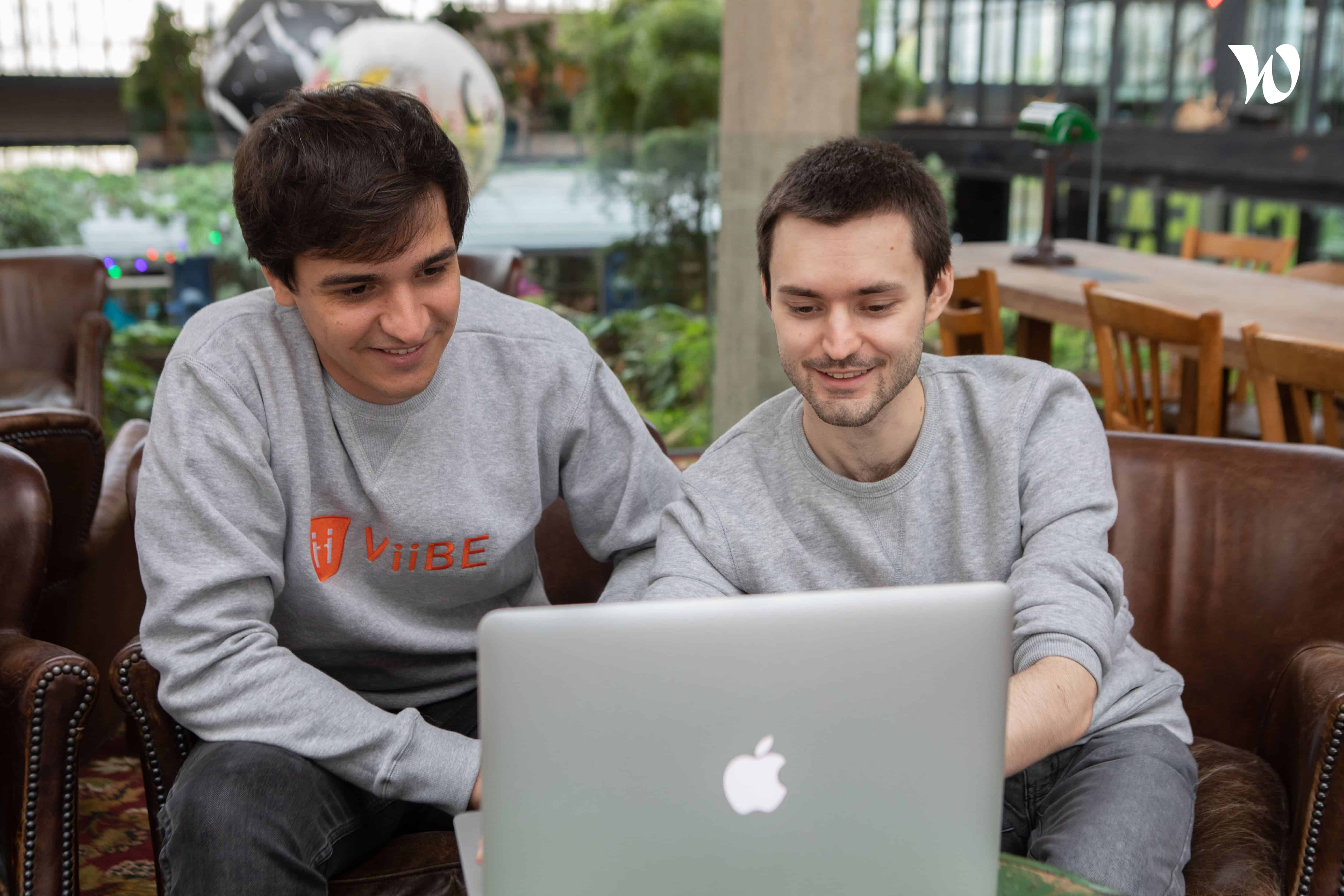 Technical and Product Teams
Led by Charles, Co-Founder and CTO, the Technical and Product Team's main mission is to ensure that ViiBE is always operational and accessible to our clients. They are also in charge of developing new features, in accordance with our clients' needs. When technical problems occur, they are always available to bring support to our Customer Success Team.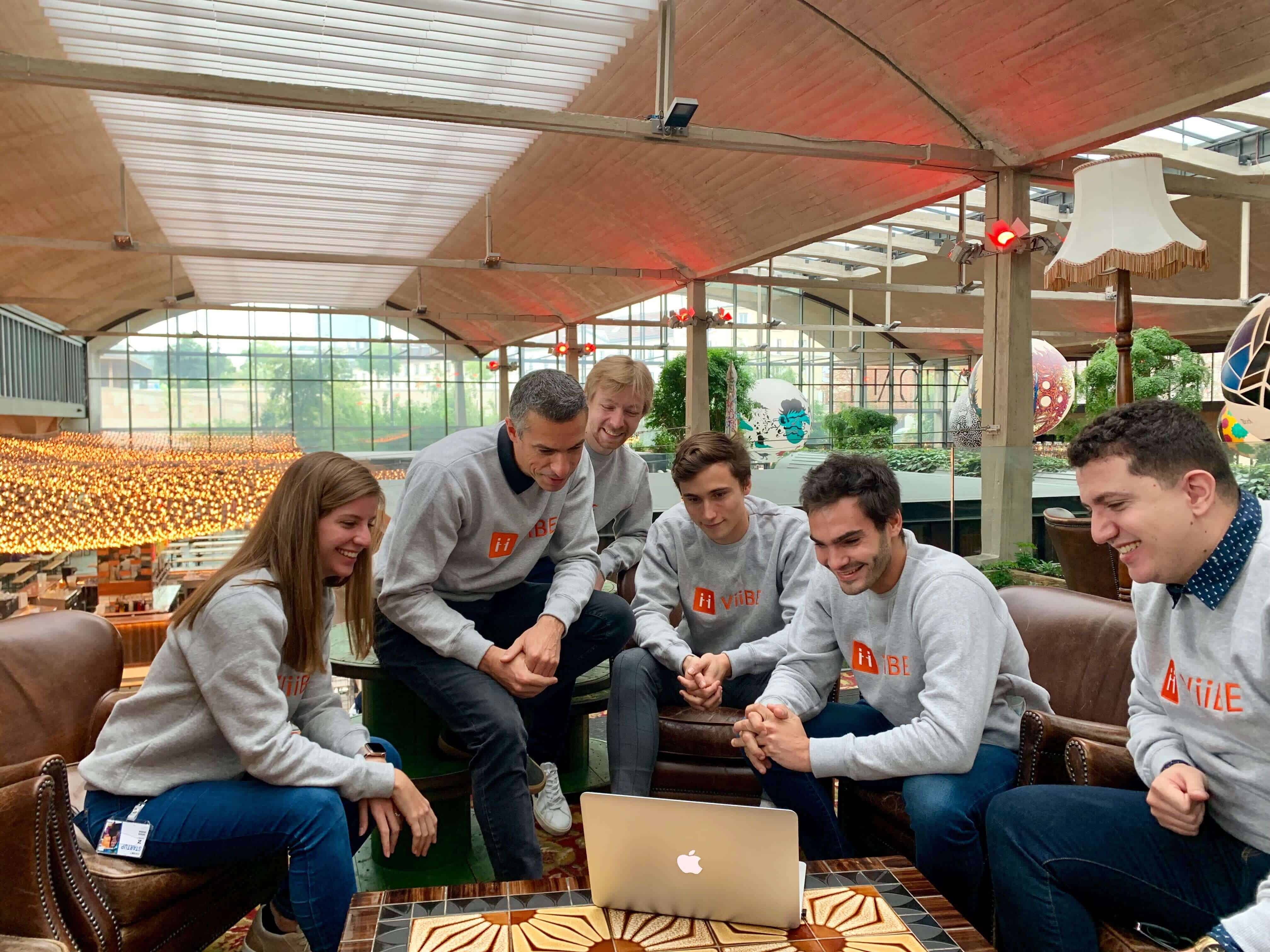 Looking for your next adventure?
Would you like to learn more about challenges in your industry and how a video assistance solution such as ViiBE can help solve some of the challenges you are faced with? Get in touch!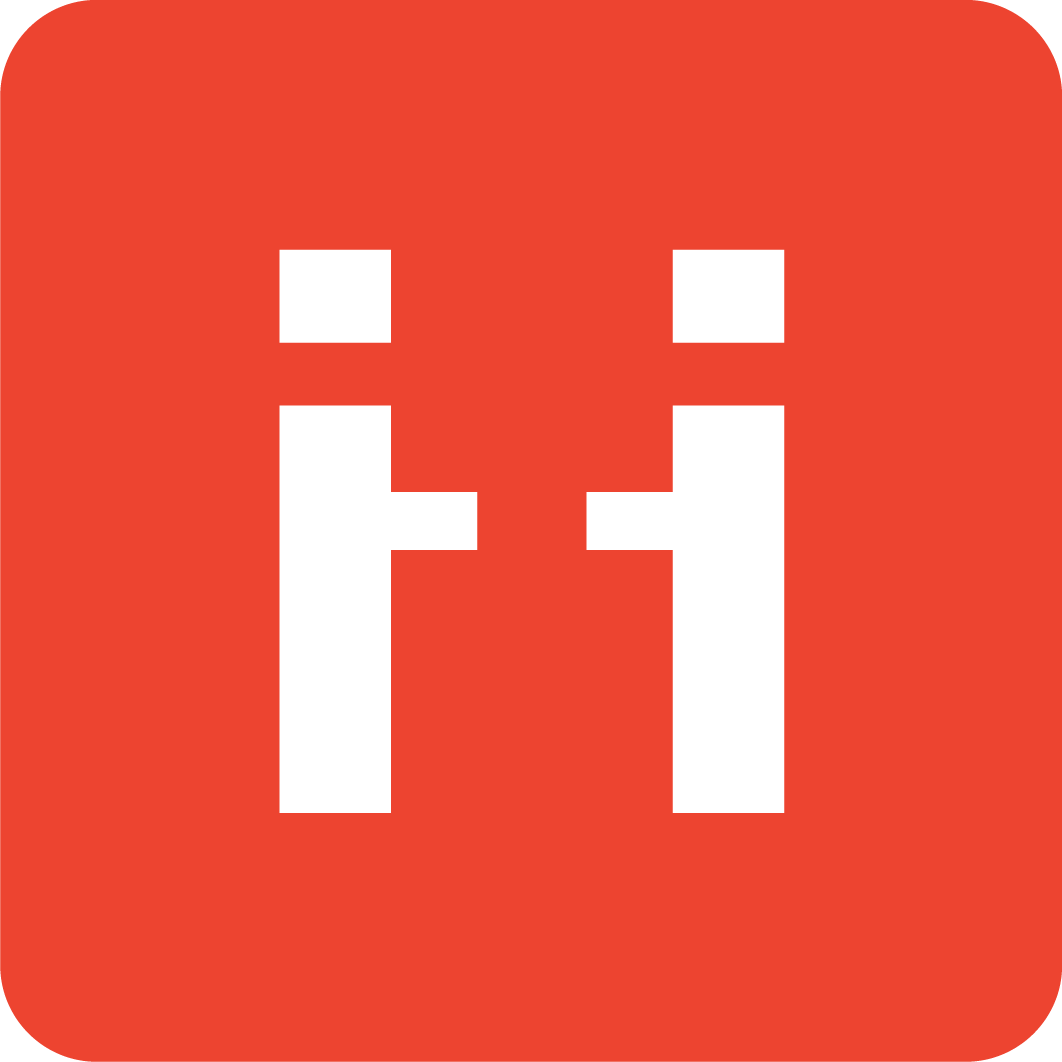 Improve your customer experience and reduce on-site travels with ViiBE