With ViiBE, organise workers into custom virtual call centers to facilitate teamwork while maintaining secure and separate data storage.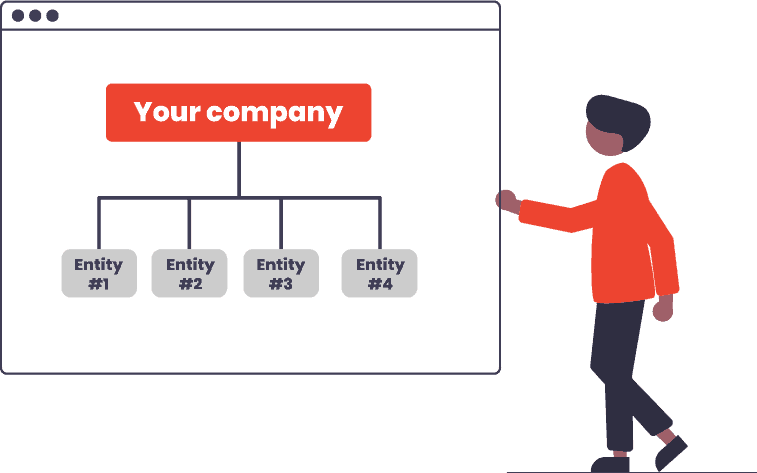 Organisational structures become increasingly complex as companies grow internationally and work with external service providers. Teams or entities working on separate projects need to be simultaneously managed while also ensuring that their data remains separate and secure. Company executives and managers also need different levels of visibility into the performance and results of varying projects and teams.
Geographically distant entities
The teams working on different projects may be spread around the world, and those in the same entities may not be in the same geographical region. Despite the distance, these partners need to be able to communicate across countries and get connected quickly and in real-time. With ViiBE's call center organisation, co-workers can get in contact with any member of their team anywhere in the world at the click of a button.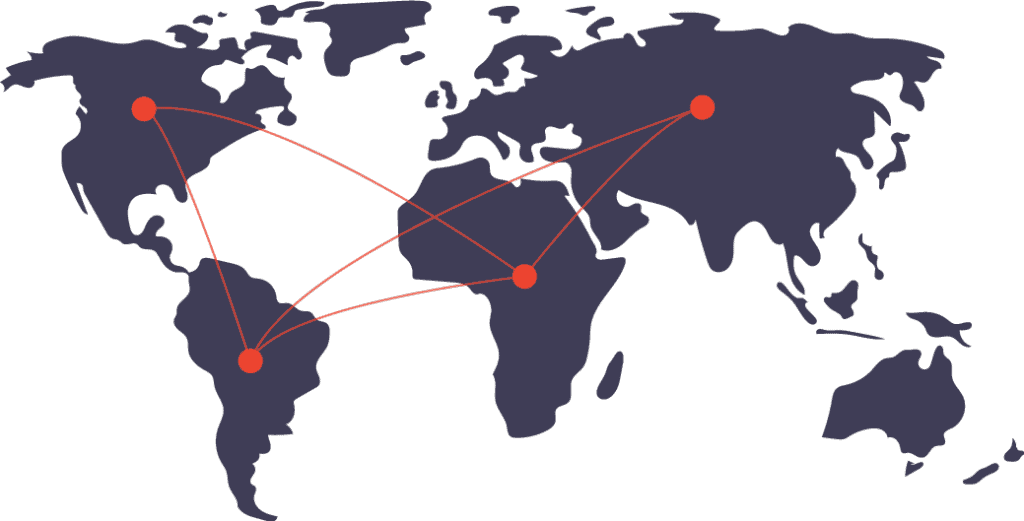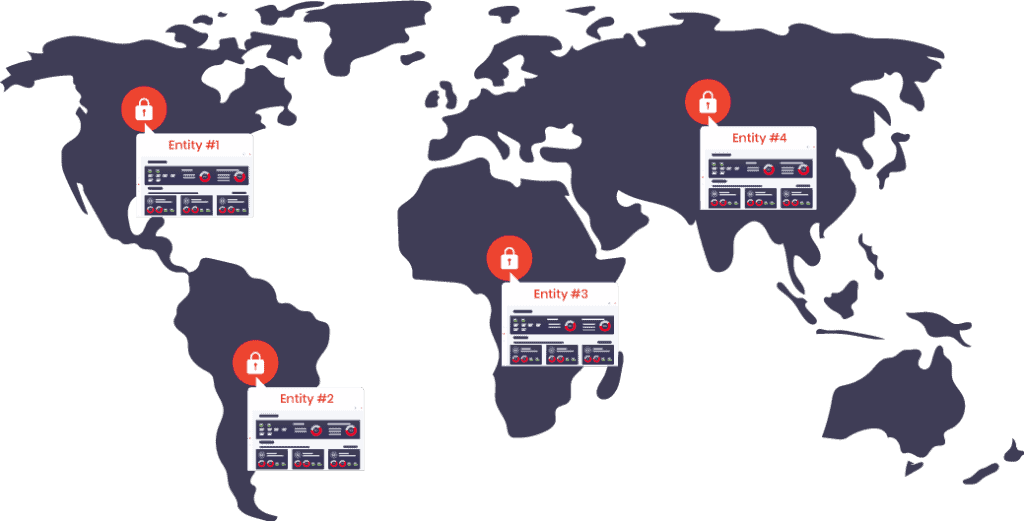 Containerised data by call center
With so many different teams, entities, and external partners, companies need to ensure that everyone's data is secure and contained. This means that only the people from each respective group have access to their corresponding data and archives. ViiBE uses data containers to prevent the possibility of any privacy or security threats. Additionally, ViiBE allows companies to assign their users to various roles based on their hierarchies. These roles correspond to specific permissions that determine a user's accessibility to different call centers.
High-level access to
cross-call center statistics
ViiBE's user roles are particularly important for company managers and administrators that need a high-level view of a company's activities. Certain people require access to monitor the overall activity and results of one or more call centers. Arranging these permissions is easy and customisable with ViiBE's role management system.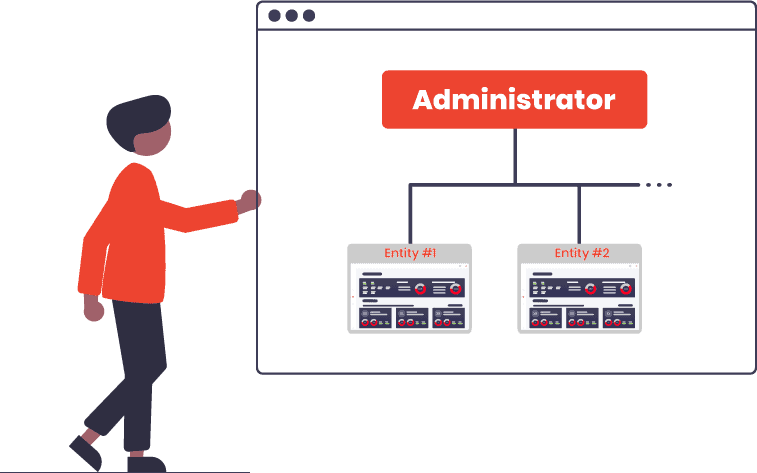 Would you like to learn more about our product and how a video assistance solution such as ViiBE can help solve some of the challenges you are faced with? Get in touch!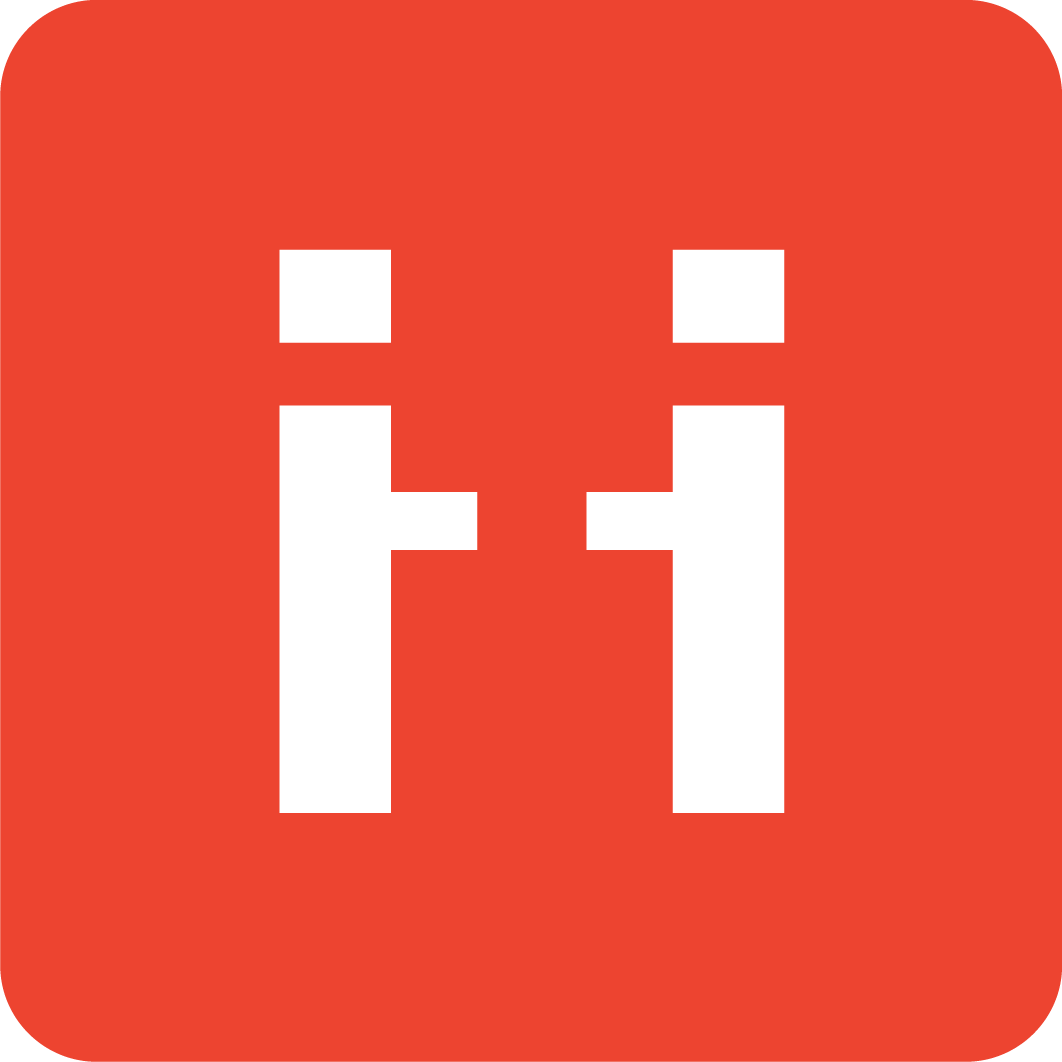 Improve your customer experience and reduce on-site travels with ViiBE