ViiBE is now available for Small and Medium Businesses.
Use ViiBE as a standalone plug & play solution or use our Rest API to easily integrate into your proprietary ticketing solution.
Standalone Video Assistance
and Ticketing for SMBs
ViiBE can be used as a standalone video assistance and ticketing platform, plug & play, perfect for SMBs looking to perform remote work or strengthen their customer service. Thanks to the wide scope of functionalities available in ViiBE, we were able to create specific packages with an optimal performance to cost ratio.
Rest API Integration:
Video Assistance in Proprietary Ticketing Solution
ViiBE's Rest API is accessible to companies looking to integrate video assistance and ticketing into their in-house ticketing system, empowering agents with new technology without reworking the whole environment. Our product team is always at the ready to help yours ensure a smooth integration.
Autonomous Onboarding with the
ViiBE Academy
What is the ViiBE Academy? It's a learning platform, developed by our Product and Success Management Teams, destined to onboard users onto ViiBE. A whole array of certifications and courses are available to make sure that your users are operational as soon as possible. And for SMBs, the ViiBE Academy is completely free!
Liebr promises easy access to the best motorcycle and scooter mechanics, at the right price, and near you. With their plug & play implementation of ViiBE, they are able to connect their mechanics to their customers, empowering them to provide the best possible customer service. Learn more about Liebr's implementation of ViiBE in our case study below.
VelyVelo provides electrical bikes to delivery fleets, with a focus on carrier well-being. Using ViiBE, which they integrated into their proprietary ticketing solution, allows them to ensure compliance with their availability commitment with JustEat. Learn more about VelyVelo's implementation of ViiBE in our case study below.
Would you like to learn more about our product and how a video assistance solution such as ViiBE can help solve some of the challenges you are faced with? Get in touch!
Discover our other services
Customer service, field service, and human resource organisations have begun introducing augmented reality (AR) technology with remarkable…
The COVID-19 crisis has massively disrupted the retail sector making remote customer service and satisfaction increasingly essential…
This week, ViiBE co-founder and CEO Marc Prempain was pleased to participate in a live Q&A with Zendesk Startup Central where he discussed…
Following the Covid-19 pandemic, O&G companies must find innovative ways to reduce maintenance costs, align with environmental regulations…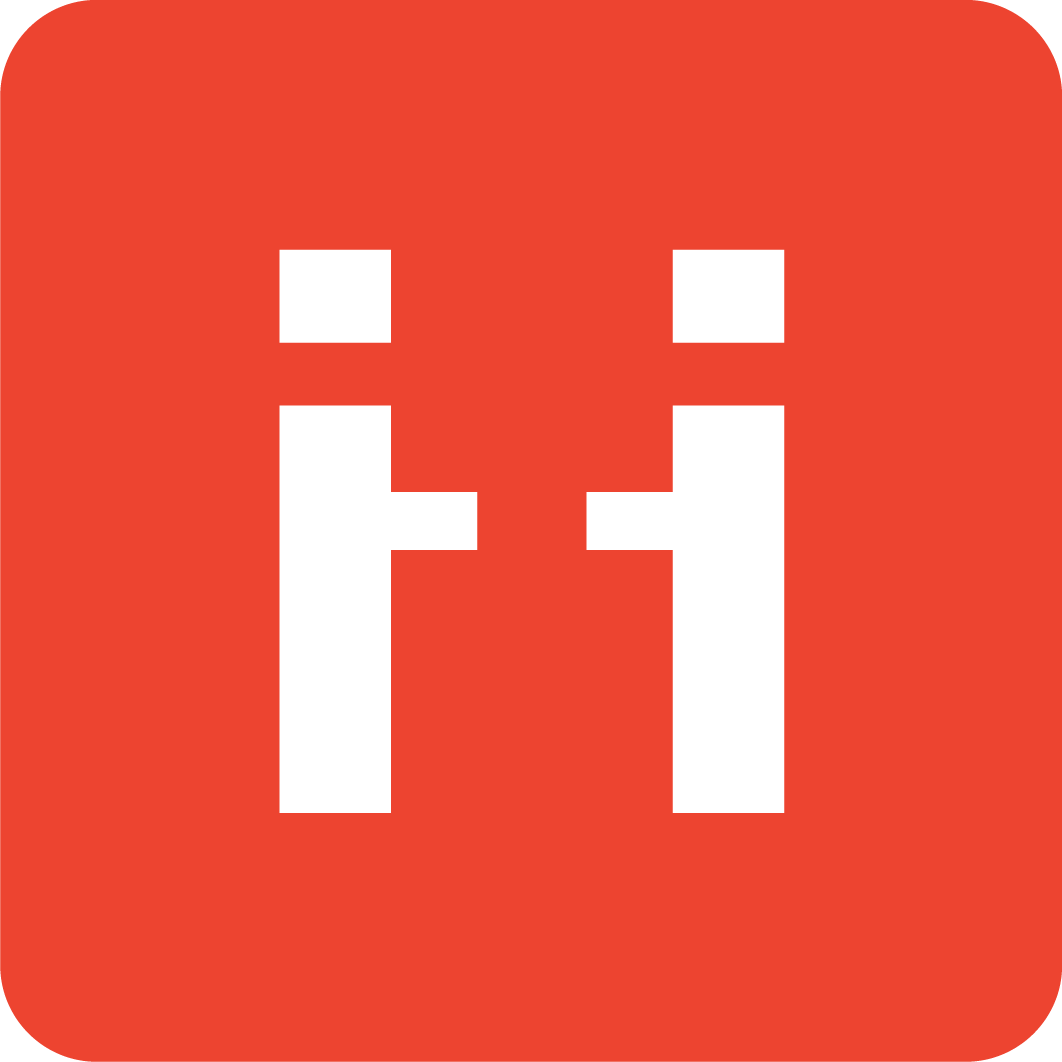 Improve your customer experience and reduce on-site travels with ViiBE