ViiBE's remote access software simplifies the incident management process by helping parties get connected quickly and easily in 3 simple steps.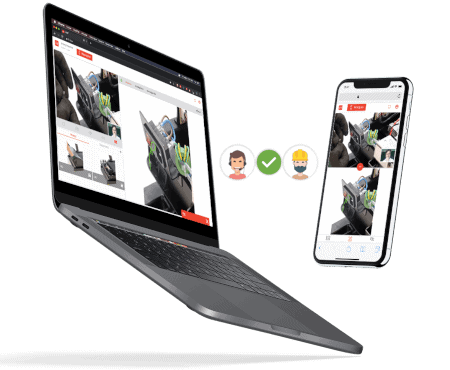 Diagnose. Assist. Collaborate.
1. Diagnose
A person encounters an incident that requires immediate assistance and classically calls the appropriate help-desk support service​.​​
2. Assist
Via his or her ViiBE platform, the call center agent or technical support engineer sends a link by SMS or email to the person in need.​
3. Collaborate
The person clicks on the web link and instantly enters a ViiBE call with the agent who can then use ViiBE's various call functionalities to provide exceptional customer service.​
The interlocutors benefit from a set of collaborative features.
Would you like to learn more about challenges in your industry and how a video assistance solution such as ViiBE can help solve some of the challenges you are faced with? Get in touch!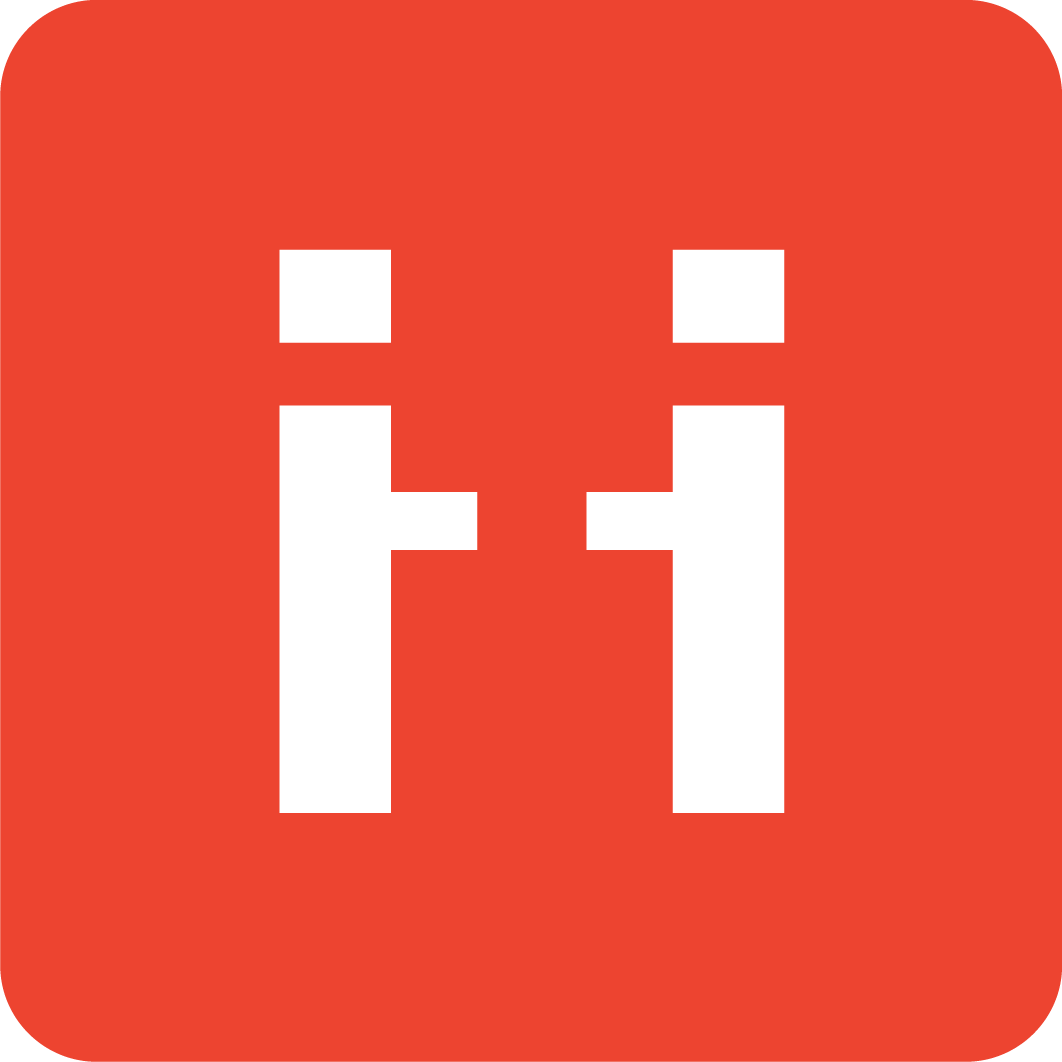 Improve your customer experience and reduce on-site travels with ViiBE