ViiBE is now integrated into RealWear's connected glasses interface
With ViiBE & Realwear, companies can empower their workforce with connected glasses, allowing them to collaborate at a distance while having both hands free. Clients reported upwards of a 25% increase in NPS after using ViiBE for Realwear.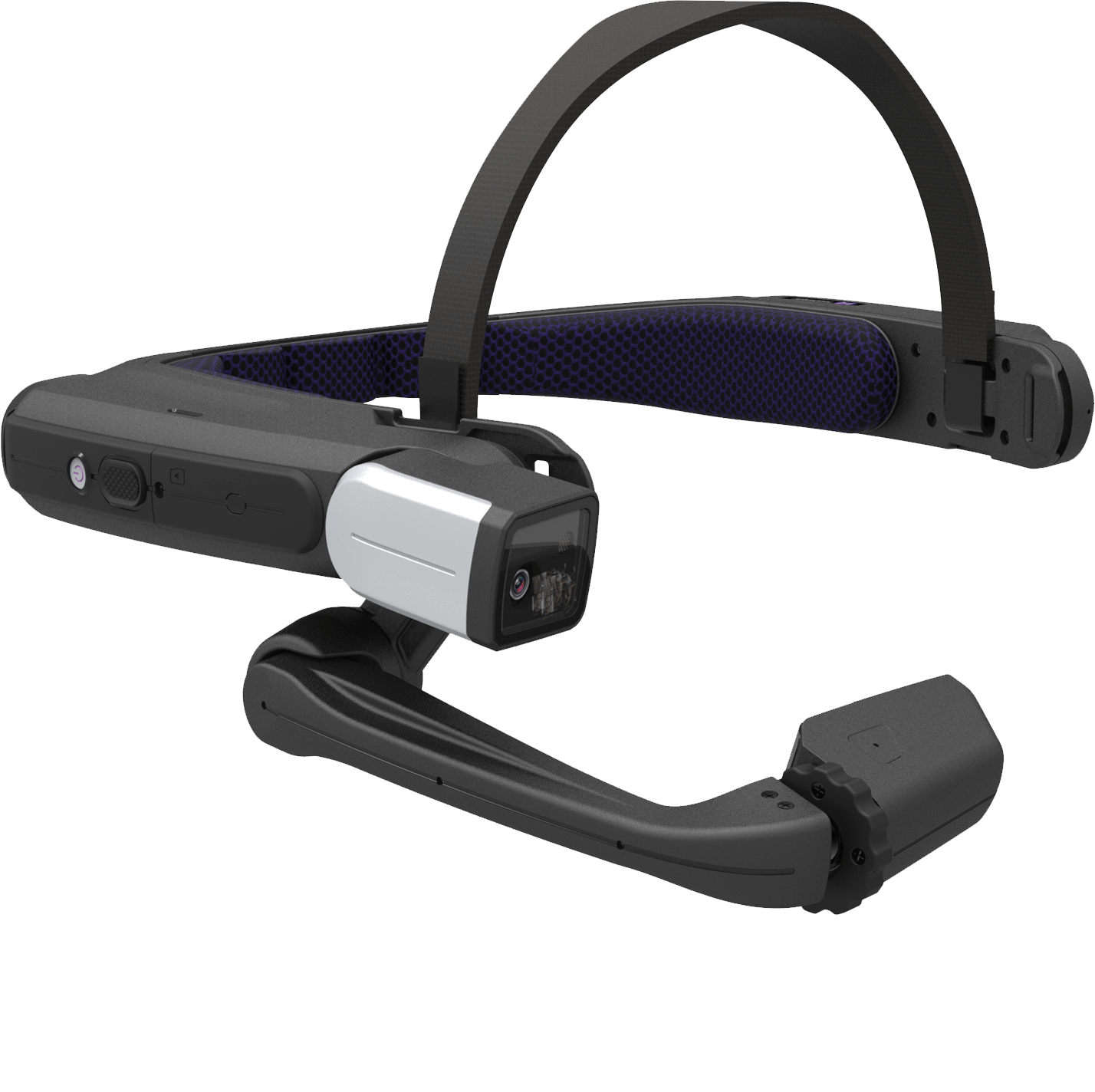 RealWear video coming soon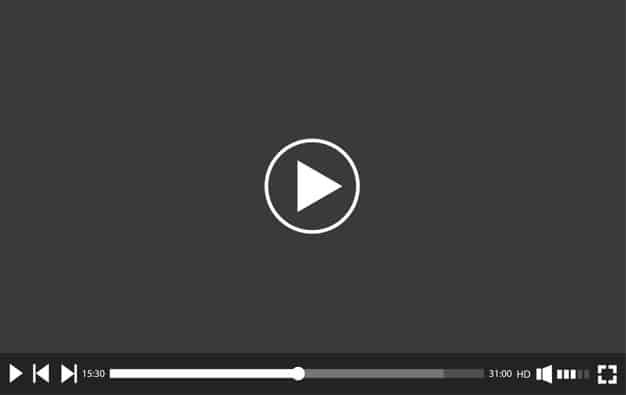 RealWear's HMT-1 and HMT-1Z1 are industrial, head-mounted wearables that provide workers with access to a hands-free Android tablet. With these rugged, voice-controlled devices, workers are able to maintain full situational awareness and operate all necessary machinery with full consideration for safety measures. The ability to be hands-free also provides workers with seamless access to critical information and support without the obstruction of holding a tablet or smartphone.
Why do companies choose RealWear?
RealWear customers choose these rugged, wearable tablets due to their effective results, and simple integration. Once in-use, workers experience a 15-20% productivity improvement on average as compared to other rugged tablets. These devices also help with knowledge acquisition, as workers report a 33% reduction in readiness time from the classroom to the field.
While RealWear's wearables provide hands-free communication for industrial use cases, this communication can be enhanced with collaborative functionalities to make it easier to troubleshoot complex technical problems between on-site and off-site teams.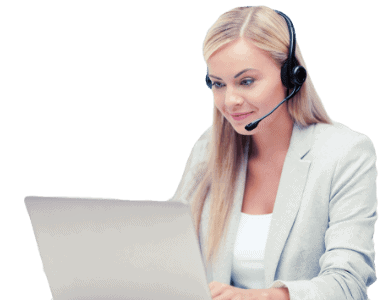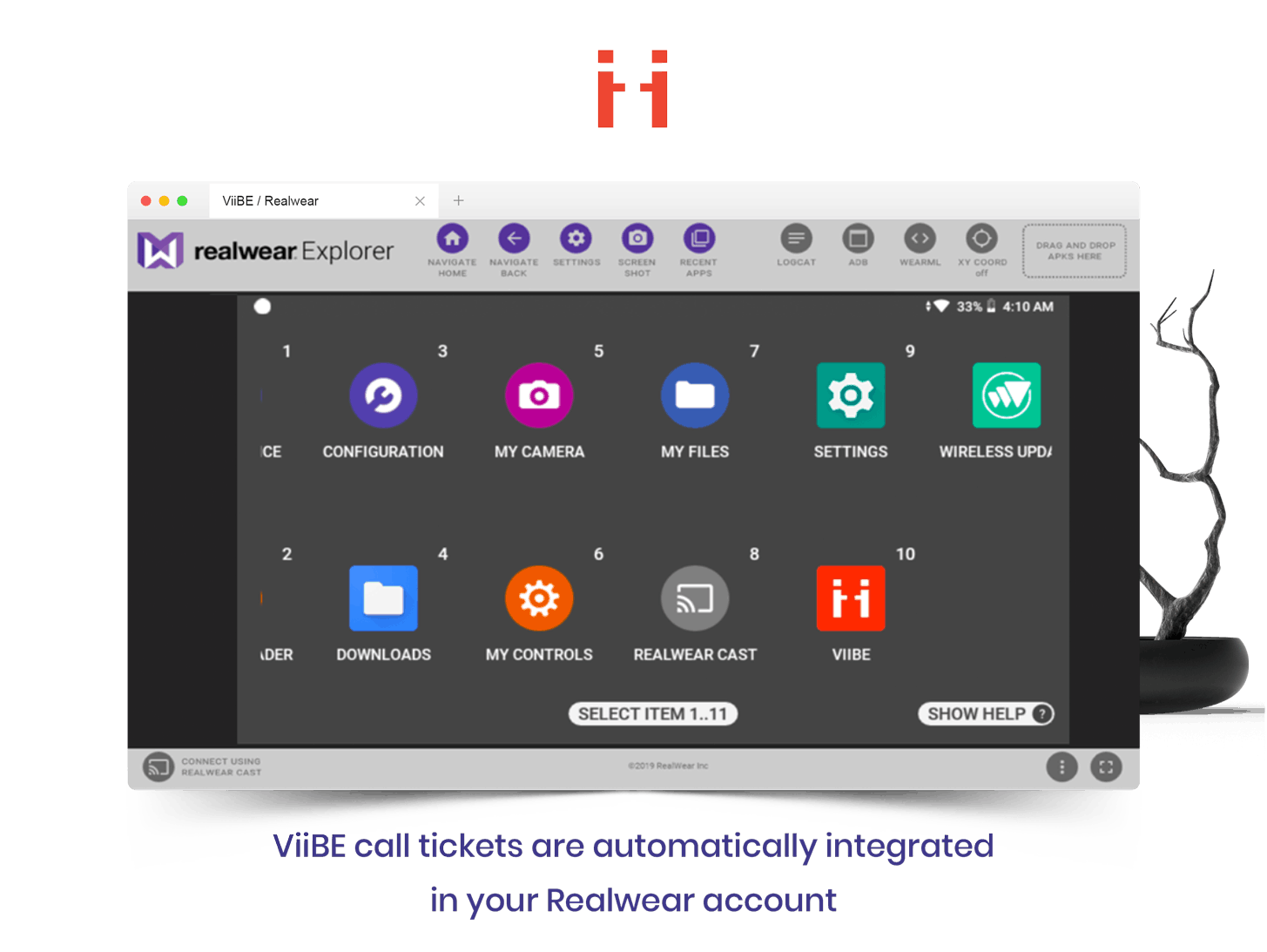 How is ViiBE complementary?
ViiBE's integration with RealWear creates a seamless support experience with video assistance. In the technically-complex use cases where RealWear is used, on-site technicians may experience issues that can only be resolved by specialised experts. In these instances, companies can troubleshoot problems remotely with ViiBE in order to avoid machine downtime and expert displacements. With ViiBE, companies can optimise and increase their First Contact Resolution (FCR) rates, increase their Net Promoter Score (NPS), and reduce their tech dispatch.
Using the ViiBE integration
To use ViiBE with RealWear devices, a worker simply has to scan a ViiBE QR code from his or her mobile phone to join the call from the wearable tablet. Once in the call, they can use various collaboration and communication tools available to diagnose and solve the problem. For example, someone could take a snapshot of the field technician's live video feed, and then the remote expert could annotate the snapshot with arrows and text to better guide the technician towards a resolution of the problem.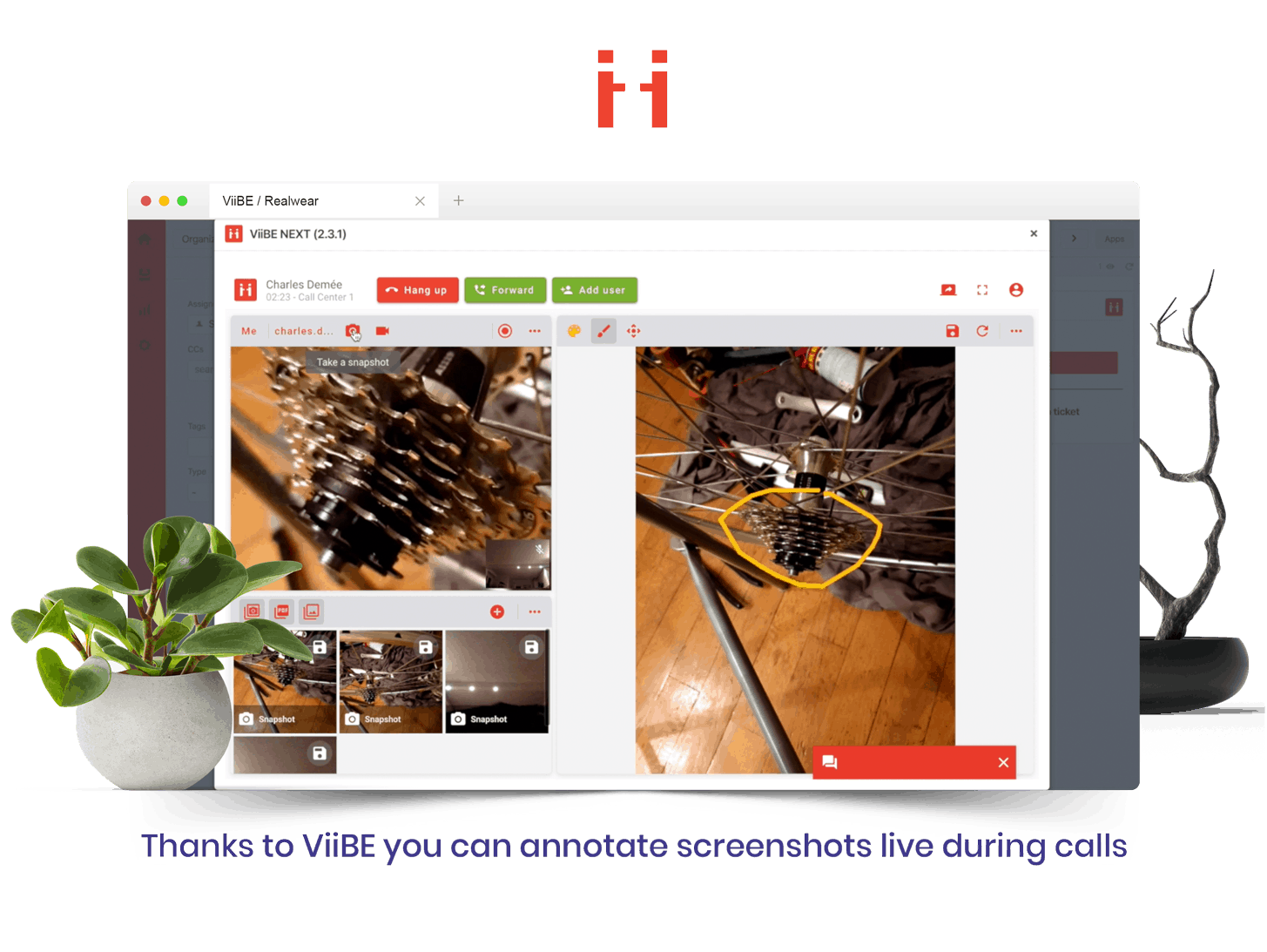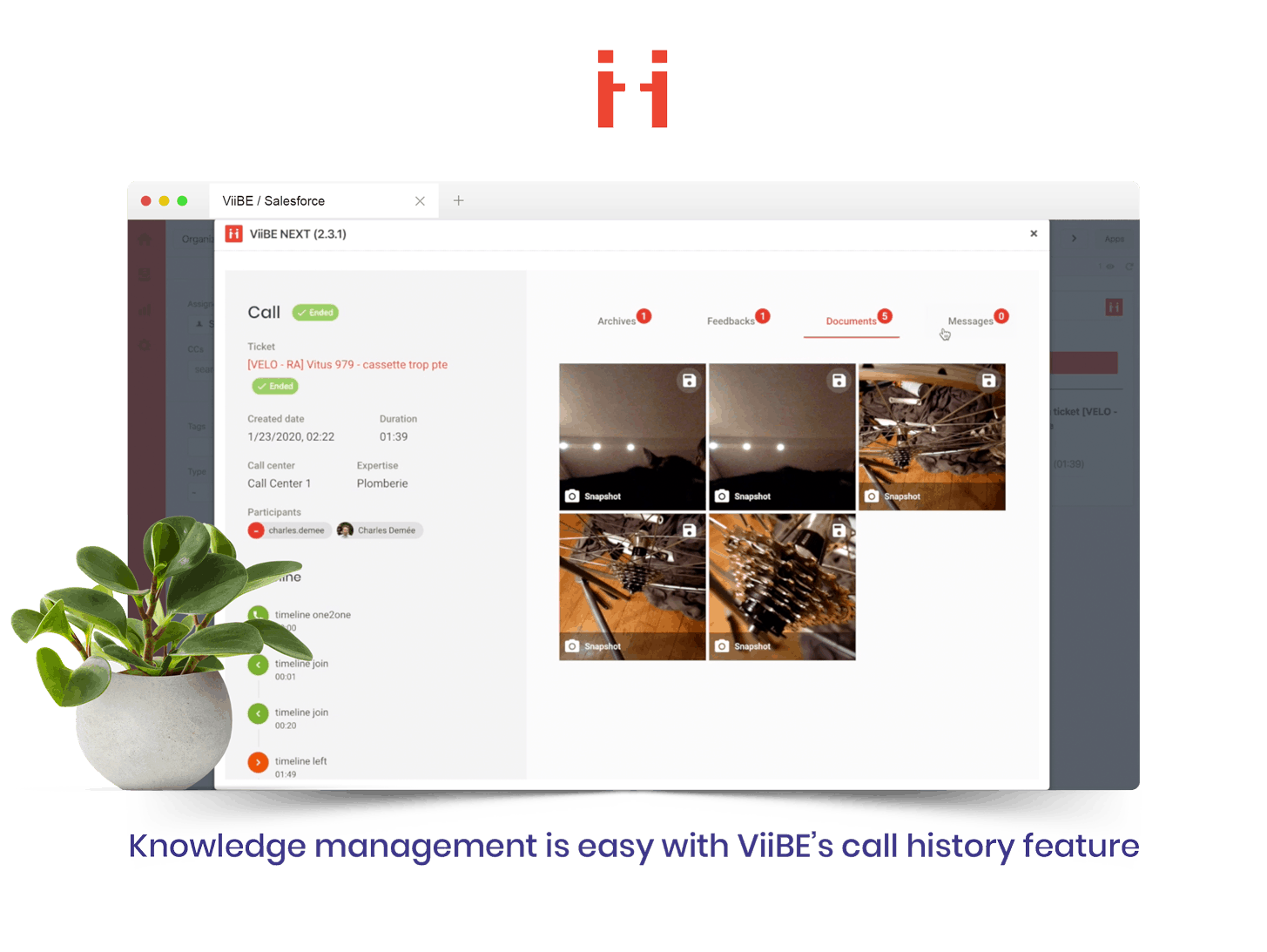 After the call, both parties are asked to rate the quality of the call. This exit ticket helps track some of the most important KPIs for measuring the success of a contact center. Any pictures or documents exchanged during the call will be available at the technician's disposal in his or her ViiBE account along with the feedback that was left. This organisation of data helps with knowledge management.
Do you use RealWear? Would you like to learn more about our integrations and how a video assistance solution such as ViiBE can help solve some of the challenges you are faced with? Get in touch!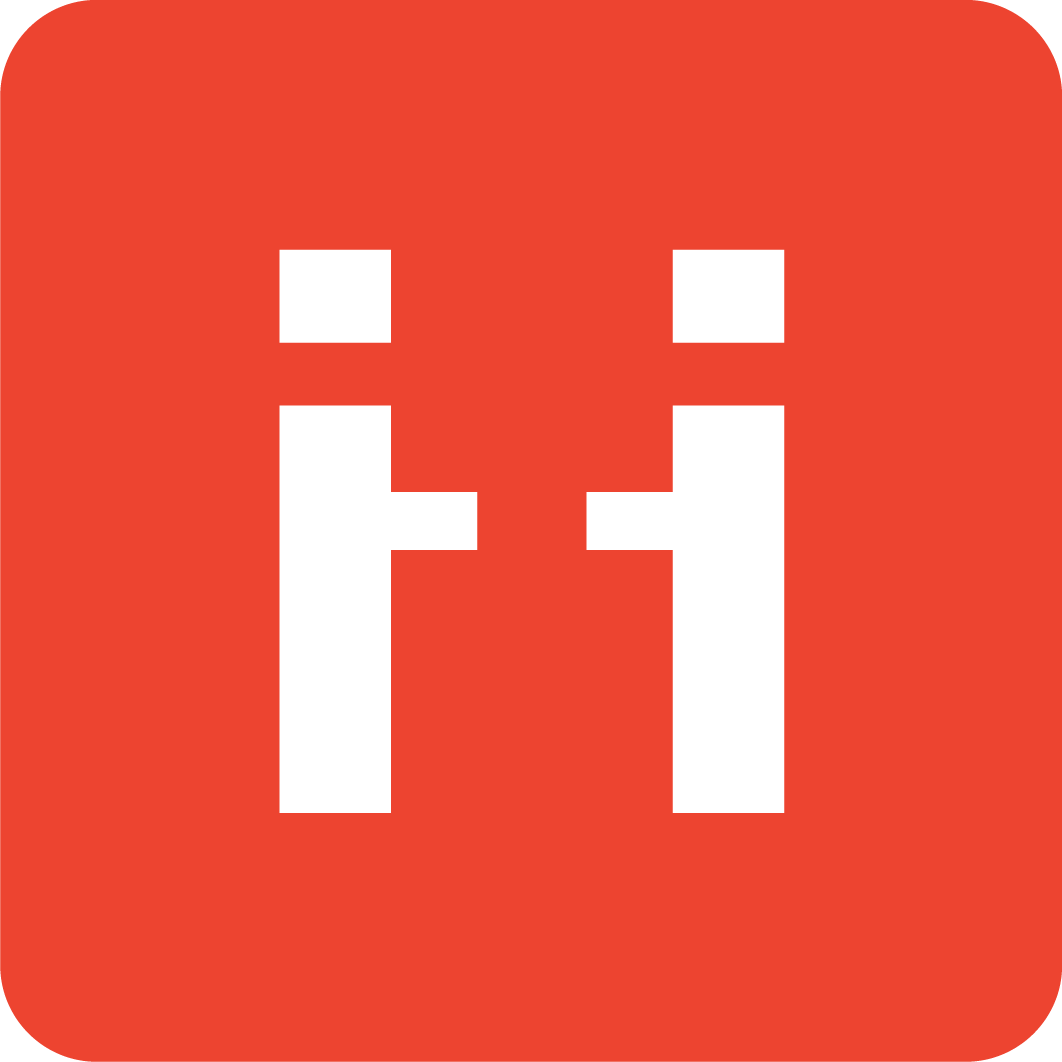 Improve your customer experience and reduce on-site travels with ViiBE