Oil and Gas Partner Ecosystem
Learn how we develop our Oil and Gas partnerships to make sure we are always bringing innovative solutions to companies in the industry.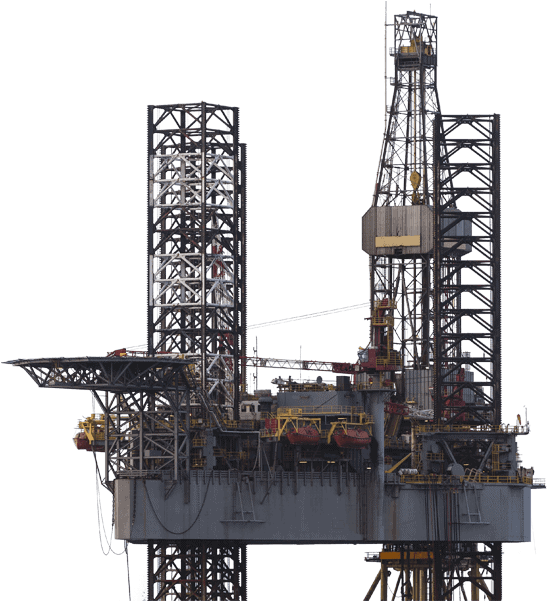 Why build a partner ecosystem?
ViiBE partners with oil and gas supermajors, service providers, and contractors across upstream, midstream, and downstream workflows. Integrating ViiBE into the oil and gas value chain helps companies transform how they collaborate, inspect, and troubleshoot issues while optimizing costs, reducing machine downtime, and adhering to critical safety procedures and regulations. Below, discover some of the ways that ViiBE has partnered with organizations throughout the oil and gas network to lead discussions on key trends in the industry, develop its remote-communication technology, and engage in integrations that are beneficial to all organisations in the industry.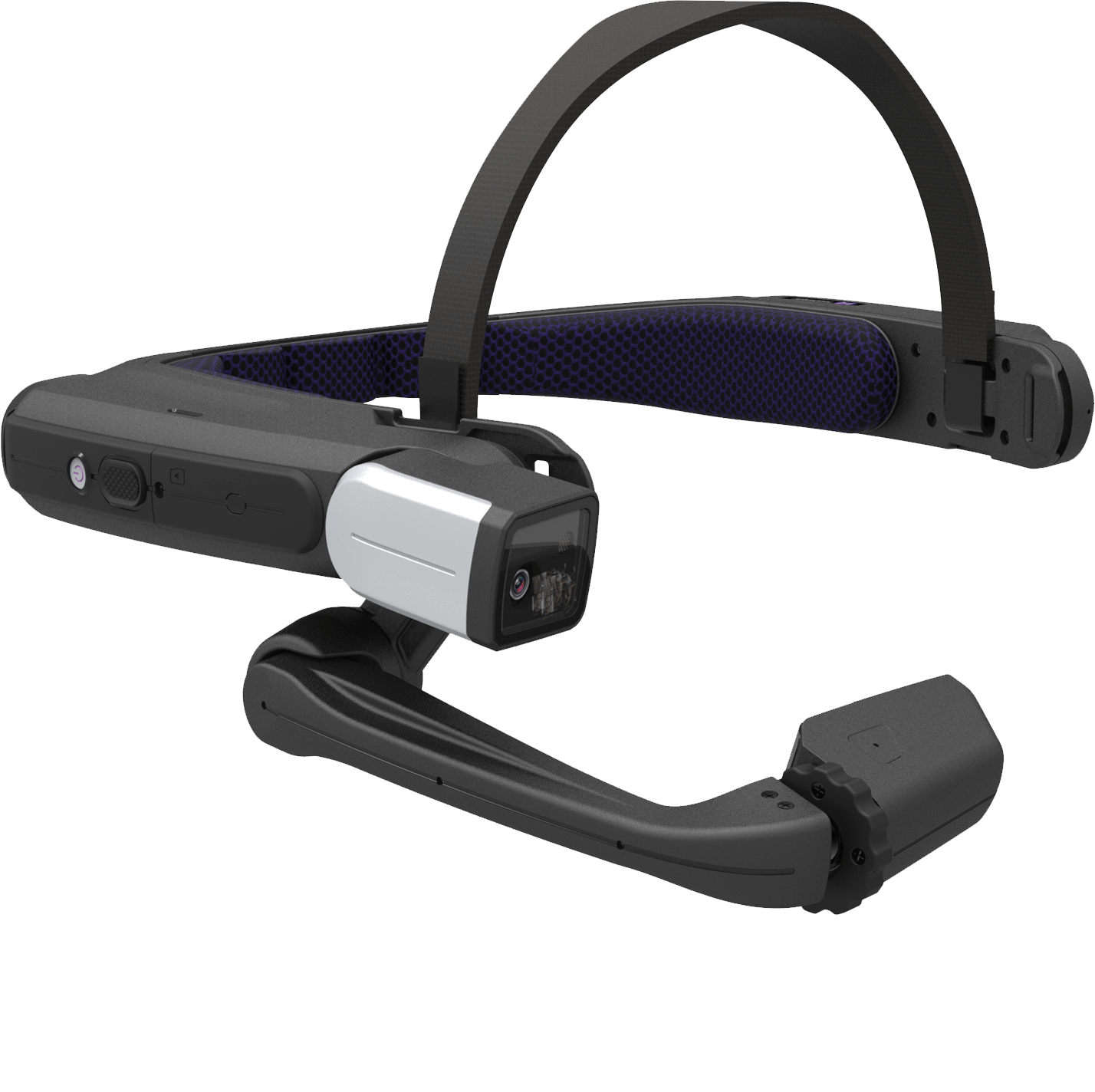 Replay the Oil and Gas SPE live webinar
The Society of Petroleum Engineers (SPE) is the largest organisation for upstream oil and gas professionals with over 156k engineers in 143+ countries. ViiBE Co-founder and CEO Marc Prempain was a featured guest on the SPE Live webinar.
This webinar featured a discussion on how the oil and gas industry is adopting remote communication technologies like ViiBE Communication in order to optimise operations and reduce tech dispatch. The conversation was particularly focused on the role that remote communication plays during the pandemic and beyond, across all parts of the value chain. This webinar also allowed ViiBE to highlight the operational efficiencies gained with digital tools, how remote collaboration can reduce CO2 emissions, and provide concrete case studies illustrating ViiBE's best practices with its clients.
ViiBE: People's Choice at SPE ATCE
ATCE is the Society of Petroleum Engineers' flagship event and annual meeting of members: one of the largest gatherings of E&P professionals. ViiBE is proud to have participated in the competition against 12 other startups and won the 2020 People's Choice Award. The competition included a pitch to key decision-makers from companies including ExxonMobil, Chevron, Halliburton, NOV, and more. This success has solidified the recognition that ViiBE's remote video-assistance solution is a key innovation for the energy industry.
Remote Communications in Oil and Gas
The Way Ahead (TWA) is a magazine publication of SPE written by and for young professionals in the upstream oil and gas industry. ViiBE was invited to write a guest article to be featured in TWA's publication on the topic of "The Potential of Remote Communications in Closing Digitalization Gaps". This article addresses topics such as the connectivity options available for offshore communication, projected investment trends for various innovative technologies, and how to leverage digital technologies to enhance remote communications and CSR.
The Oil and Gas Global Network (OGGN) is the world's largest network of oil and gas podcasts. These 11 podcasts highlight different facets of the oil and gas sector by hosting discussions with the companies and people behind the energy industry.
ViiBE Co-founder and CEO Marc Prempain was a guest on the OGGN Health, Safety, and Environment (HSE) podcast along with RealWear's VP of Sales, Rocky Scales, to discuss the benefits to employee productivity and safety through the combined use of ViiBE's technology with RealWear devices. Their discussion touches upon points such as how ViiBE's technology has reshaped the way field operators reach out to the right Subject Matter Expertise (SME) in real-time as well as how ViiBE's knowledge management system allows employees to pass on key industry knowledge to new workers more efficiently.
EVOLEN' UP is the R&D and innovation accelerator launched by EVOLEN: an organisation whose aim is to promote French excellence in the hydrocarbon and new energy industries worldwide. It is also co-lead by Impulse Partners. This accelerator seeks to disseminate scientific and technical knowledge to promote the development of inter-professional networks specialised in the energy sector. As a result of its success in the energy industry, ViiBE was invited to join this accelerator program and is very pleased to be a part of the organisation.
Plant 4.0 is dedicated to supporting the deployment of digital technologies in industrial activities, identifying and attracting the most groundbreaking Industry 4.0 startups from around the world, and testing startup technology, products or services and transforming Total & its Partners' operations. Plant 4.0 is an accelerator by Total and its partners: Air Liquide, Eiffage, IFP Energies nouvelles, Orano, Saint-Gobain, Solvay, TechnipFMC, and VINCI Energies. ViiBE is pleased to be a member of this accelerator program.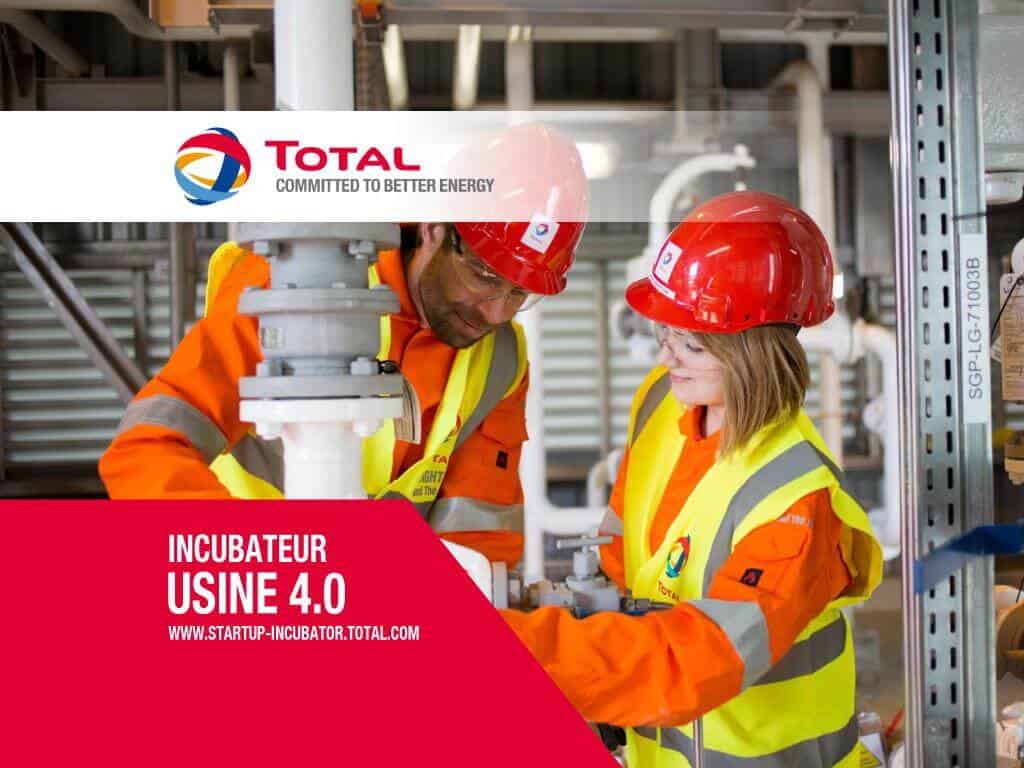 ViiBE's integration with RealWear creates a seamless support experience with video assistance. In the technically-complex use cases where RealWear is used, on-site technicians may experience issues that can only be resolved by specialised experts. In these instances, companies can troubleshoot problems remotely with ViiBE to avoid machine downtime and expert displacements. This integration is a game-changer for HSE requirements. Combining ViiBE's platform with RealWear's hardware empowers workforces by allowing them to collaborate at a distance while having both hands free.
Would you like to learn more about challenges in your industry and how a video assistance solution such as ViiBE can help solve some of the challenges you are faced with? Get in touch!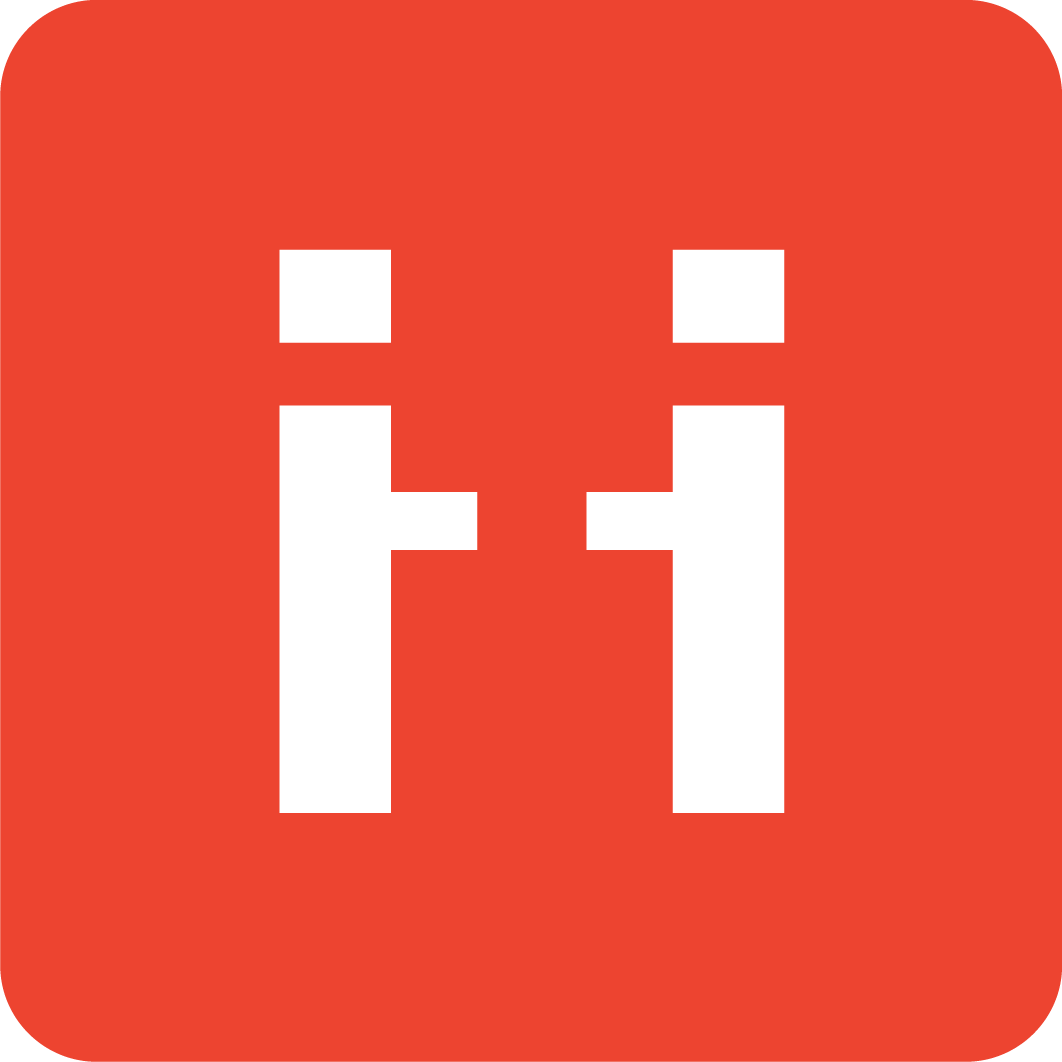 Improve your customer experience and reduce on-site travels with ViiBE