Find out how key actors in the transportation sector resolve daily challenges by integrating remote assistance tools.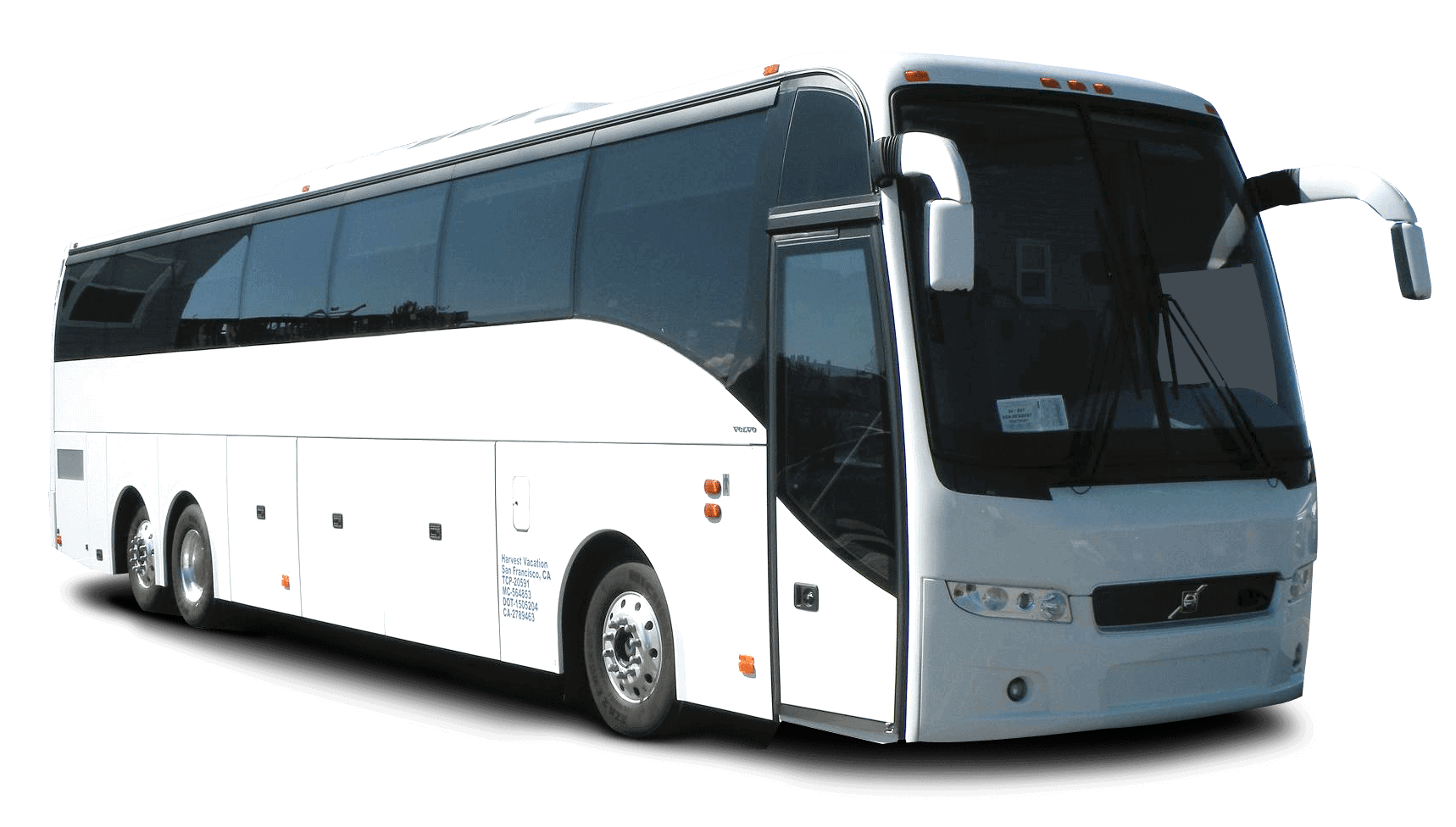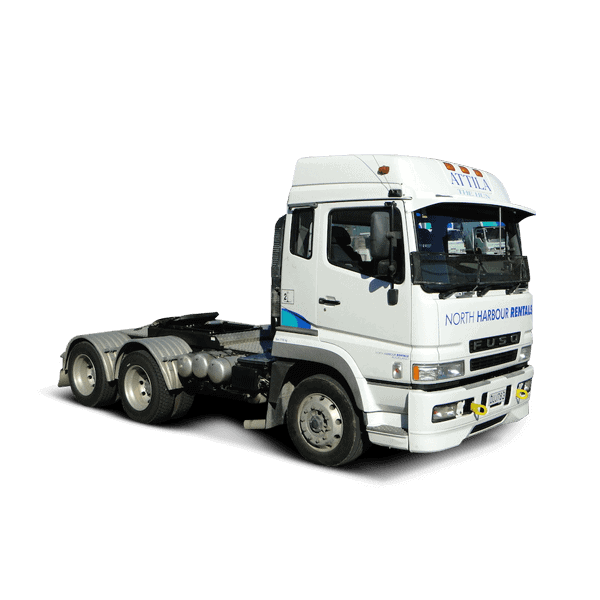 The transportation industry is subdivided into various sectors. From Air France-KLM, United Airlines, and Boeing in aviation, and Eurostar, SNCF, and Deutsche Bahn in railway transportation, all forms of transportation encounter challenges that can be resolved with remote assistance.
Today, companies must minimise the duration of repairs and transportation downtime to prevent further delays and cancellations. These events require immediate assistance and maintenance during which experts are expected to identify and fix complex issues as quickly as possible to ensure that operations and travels can resume with little delay.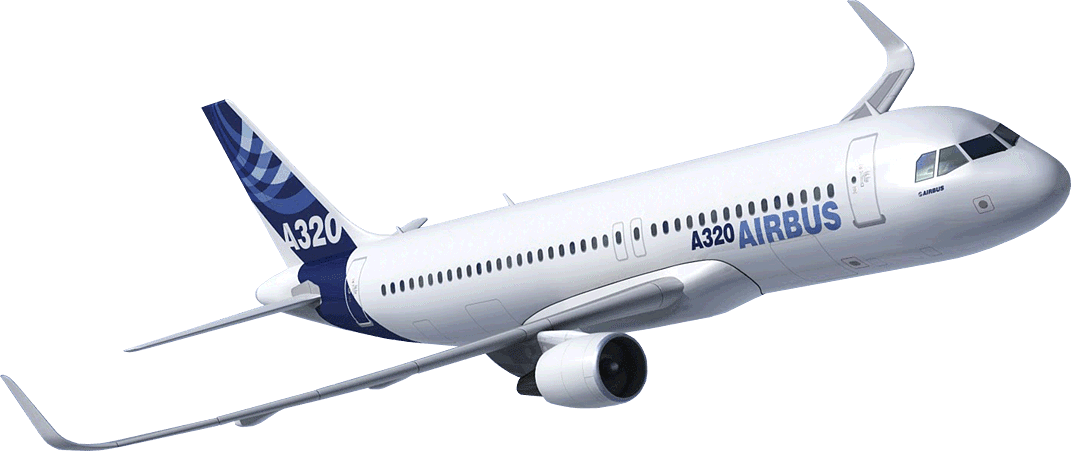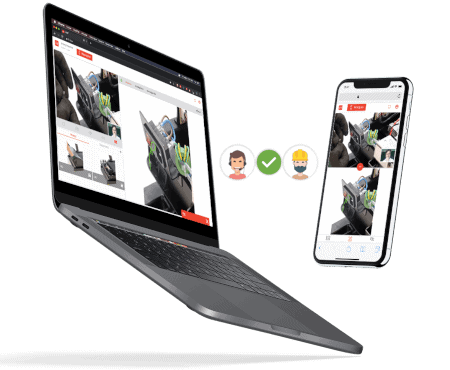 When technically-complex machinery malfunctions, off-site, specialised technicians can use remote assistance tools such as ViiBE to provide precise instructions, and to avoid expert displacements. This expert can use ViiBE's collaborative functionalities, such as the laser pointer and screen sharing to guide the on-site operator towards a complete diagnosis.
Transform everyday operations into learning material and ensure information transfer between new recruits and industry veterans.
Experts can use the laser pointer feature to project a red laser beam onto the live video feed of the on-site operator. This offers a dynamic collaboration, the ability to pinpoint specific elements, and optimised guidance so the operator can resolve the issue quickly.
ViiBE's screen sharing feature is an efficient way for experts to provide immediate assistance, quickly share information, and guide operators through troubleshooting a problem.
For airline companies, a long MTTR can cause significant delays and increase costs. Find out how remote assistance technology can reduce MTTR and enhance worker safety.
Air travel continues to be a lucrative market. The booming demand and economic growth of this $6.3 trillion industry is driving the demand for new innovations. The digitalisation of aeronautics is particularly focused…
There are several ways a company can enhance its operations to create a successful call center. Today, omnichannel communication possibilities make customer support increasingly complex.
EVOLEN' UP is the R&D and innovation accelerator launched by EVOLEN: an organisation whose aim is to promote French excellence in the hydrocarbon and new energy industries worldwide. It is also co-lead by Impulse Partners.
Would you like to learn more about challenges in your industry and how a video assistance solution such as ViiBE can help solve some of the challenges you are faced with? Get in touch!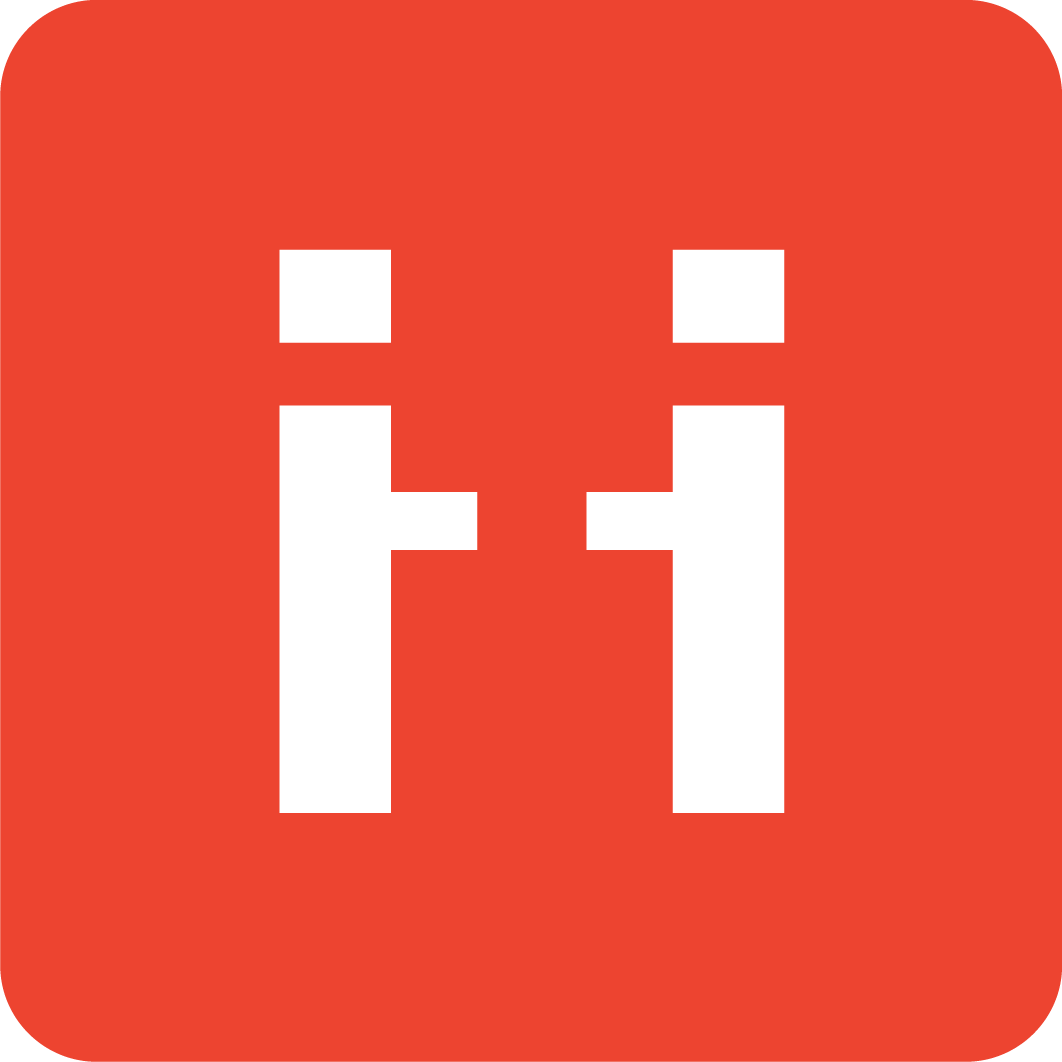 Improve your customer experience and reduce on-site travels with ViiBE