Learn how key actors in the retail industry solve day-to-day challenges by integrating remote assistance tools.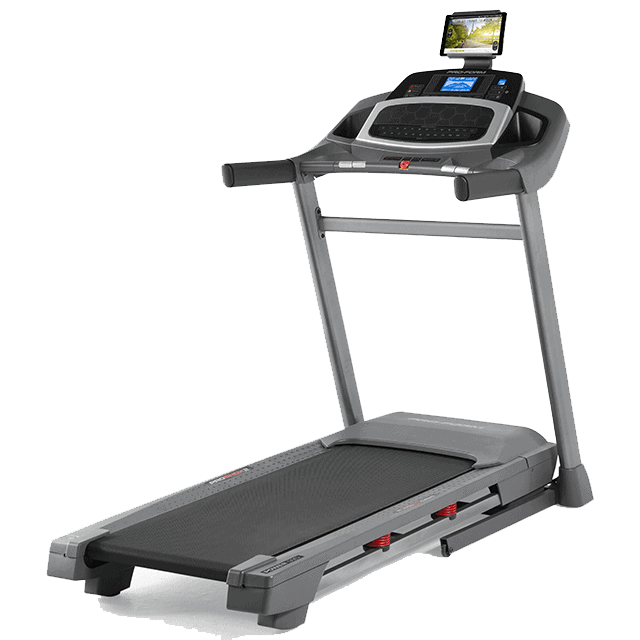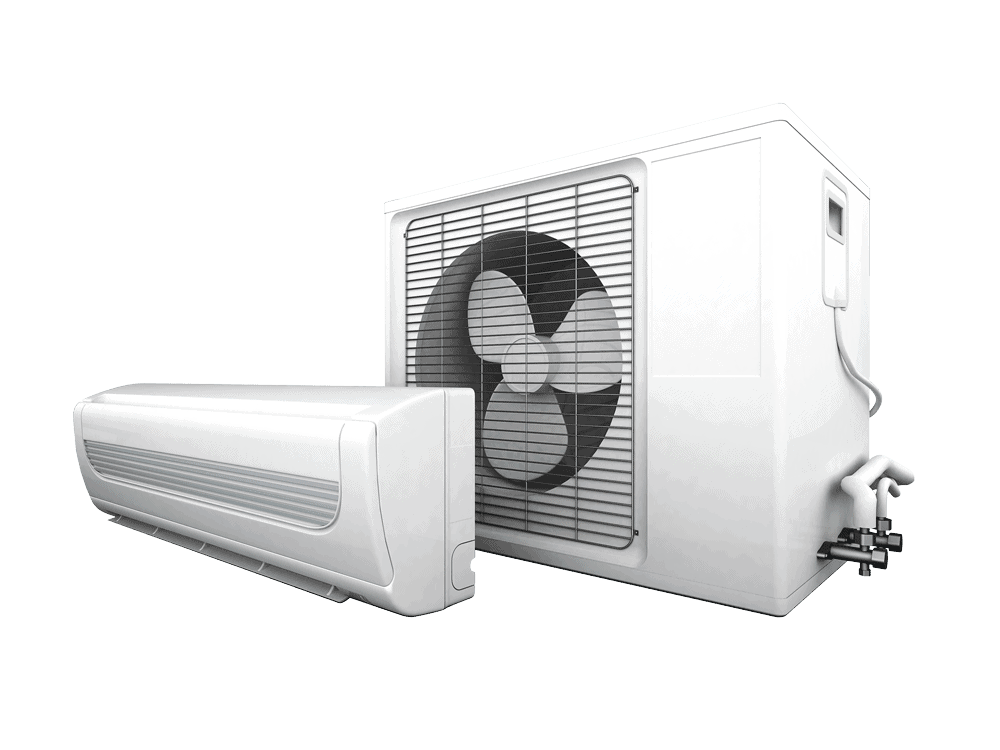 The retail industry features various sub-sectors according to the category of the products being sold. Outdoor and sporting goods retailers include companies such as Decathlon, JD Sports, and Bass Pro Shops. Home appliance retailers include Daikin, Lowe's, and Miele. Each of these organisations and sectors encounter challenges when providing customer support that can be solved with remote assistance technology.
Today, retail companies must resolve customer service issues quickly and while providing an easy, stress-free experience for the customer. Customer support agents are expected to assess and resolve complex client issues while maximising customer satisfaction and avoiding expert displacements.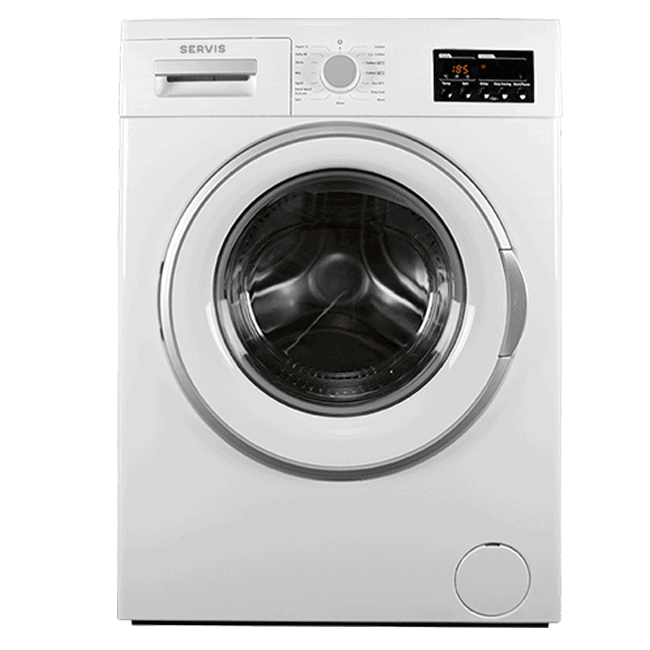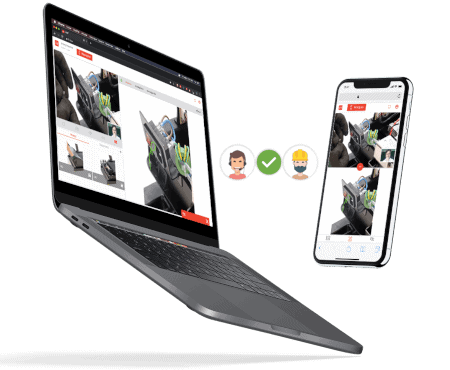 When customers experience difficult challenges that they cannot resolve on their own, experts can use remote assistance tools such as ViiBE to guide clients towards a complete diagnosis and resolution of the issue. Support experts can use ViiBE's contact center-focused functionalities, such as the the call center configuration and KPI dashboards, to provide precise instructions and avoid expert displacements.
Allow workers to access past interactions more quickly, resulting in faster problem resolution times and new opportunities for learning.
The ViiBE dashboard displays the statistics available for each expert in the call center, as well as the overall call center statistics, including NPS and FCR rates. This helps ensure that companies can easily track their successes and areas for improvement.
Organise workers into custom virtual call centers to facilitate teamwork while maintaining secure and separate data storage.
Customers may require virtual assistance when they encounter difficulties with purchased retail products. Learn how the implementation of remote virtual assistance software can help…
There are several ways a company can enhance its operations to create a successful call center. Today, omnichannel communication possibilities make customer support increasingly complex.
ViiBE's video-assistance technology dedicated to helping desk support in call centers is proud to partner with Zendesk. As a member of Zendesk's incubator at Station F in Paris, as well as being available…
It is no surprise that people continue to become more and more connected every year. Technology is everywhere and connecting everyday devices in our homes makes routine tasks even easier. In fact, Gartner predicts…
Would you like to learn more about challenges in your industry and how a video assistance solution such as ViiBE can help solve some of the challenges you are faced with? Get in touch!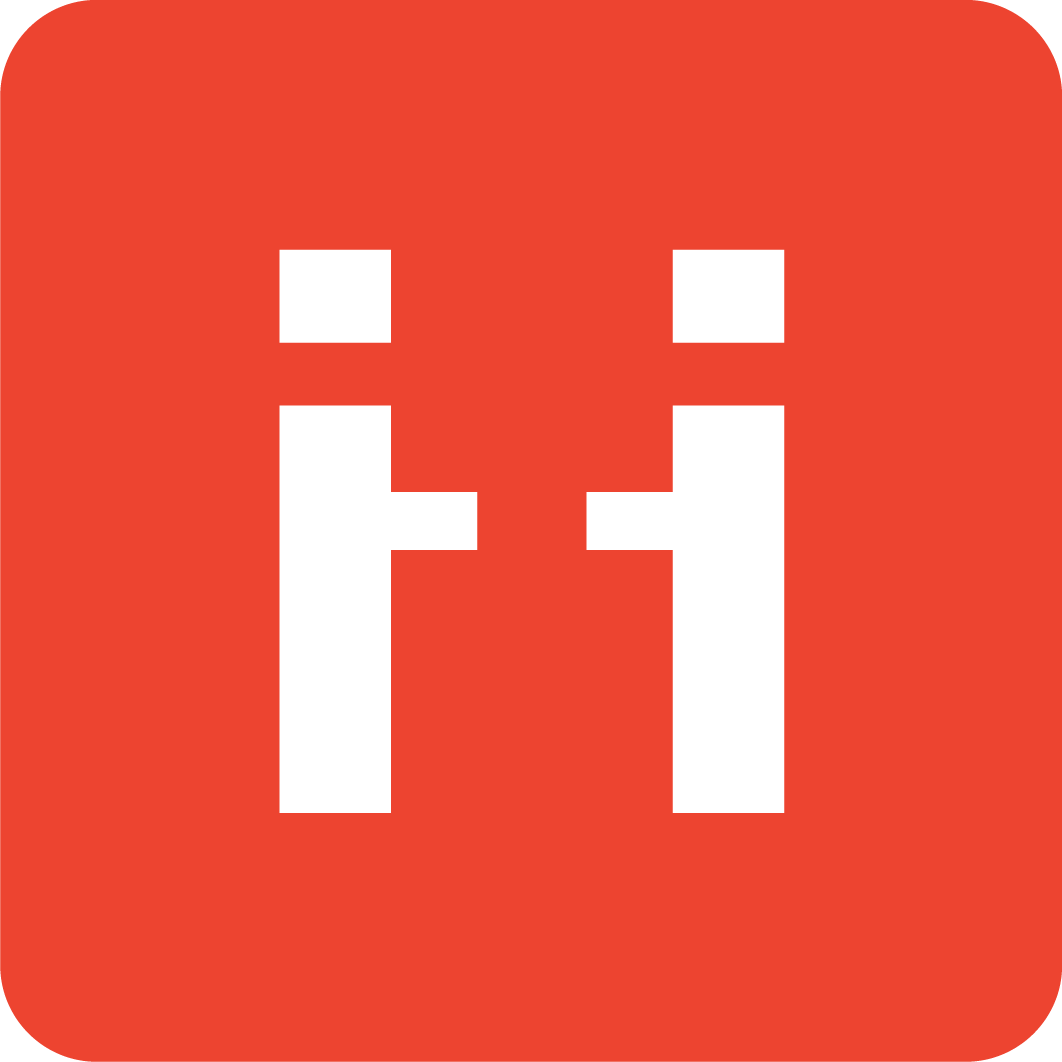 Improve your customer experience and reduce on-site travels with ViiBE