Learn how important actors in the insurance industry resolve day-to-day challenges by implementing remote assistance tools.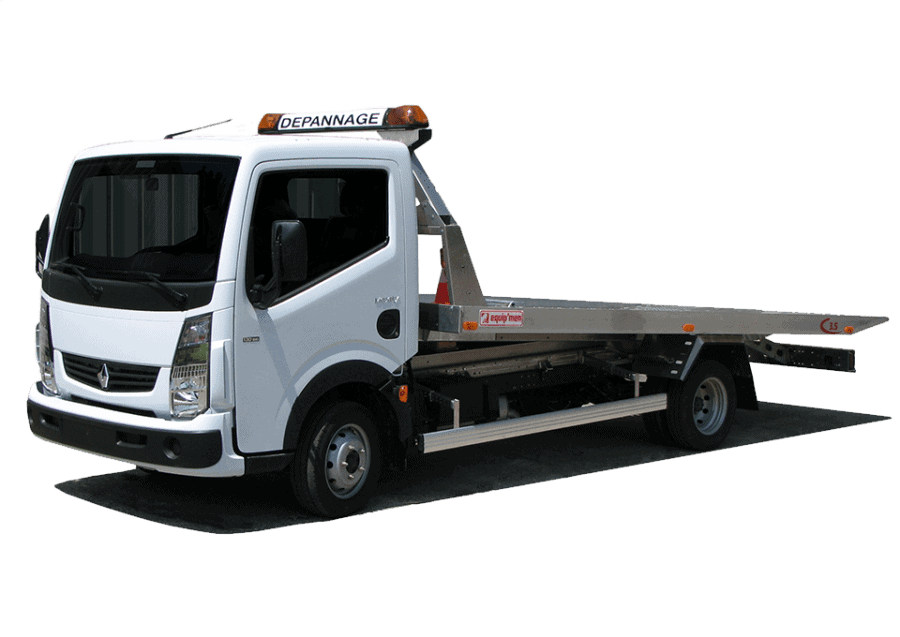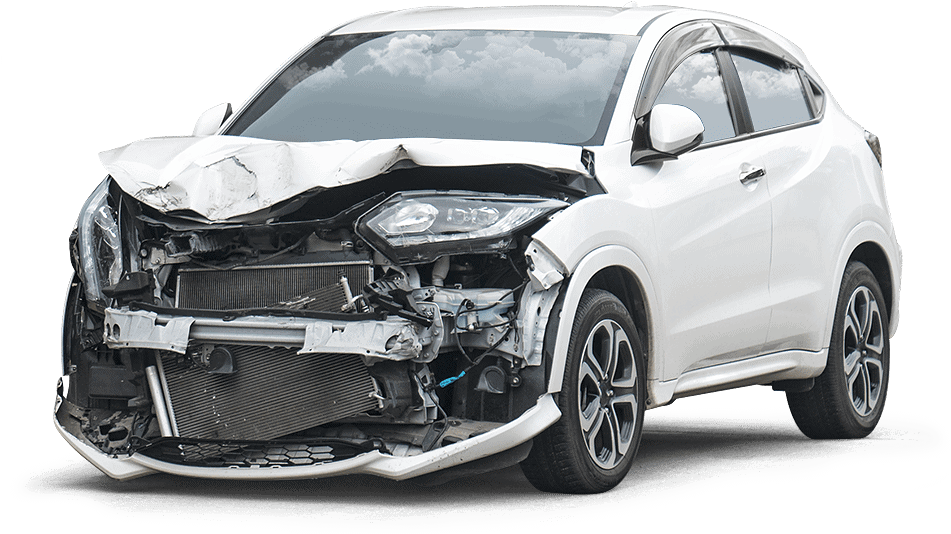 The insurance industry features several sub-sectors across the value chain. Companies that provide assistance to individual people include Allianz Partners, AXA Partners, and IMA. Insurance providers include United Health Group, Zurich Insurance, and Generali. These various insurance and assistance providers undergo complex challenges that can be solved by implementing remote assistance technology into their daily operations.
Today, insurers must assist their clients by helping them avoid risk and get out of difficult situations. As a result, these companies are able to reduce both costs and expert displacements. Companies expect customer support agents to quickly diagnose and resolve these complex issues which sometimes require technical maintenance or specialised knowledge.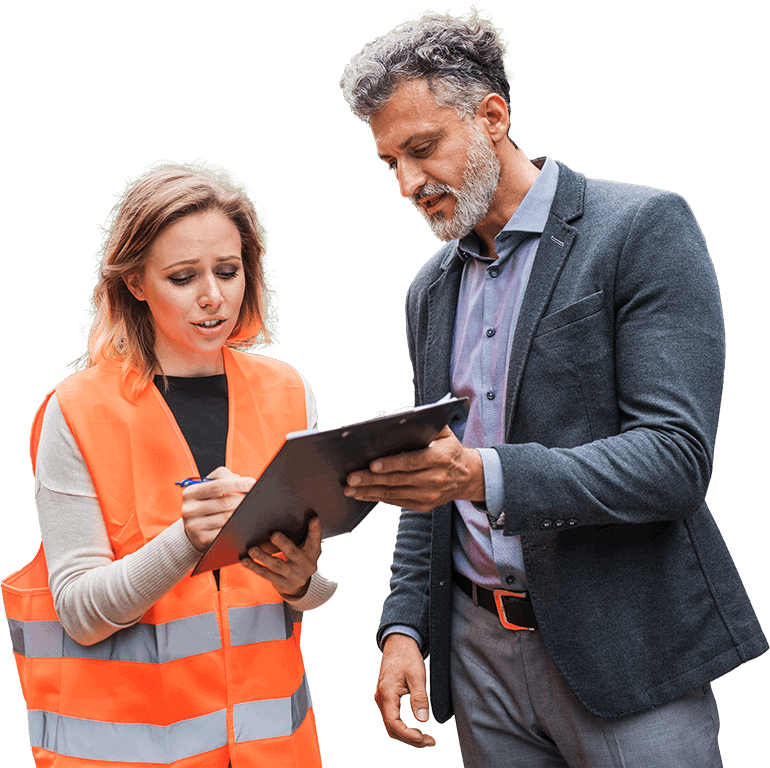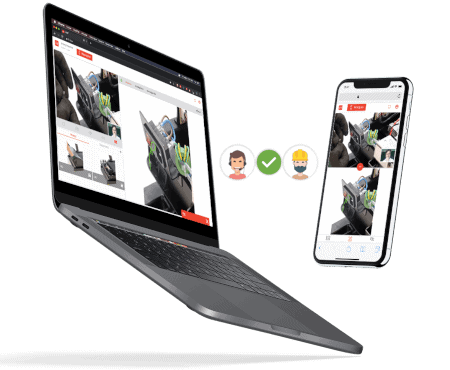 When vehicle accidents, home disasters, or other insurance-related incidents occur, client support agents or technical experts can use tools like ViiBE to guide customers towards resolving the issue remotely. This support agent can use ViiBE's collaborative functionalities, such as the ticketing system and ability to send documents, to provide precise instructions and track customer satisfaction.
Allow workers to access past interactions more quickly, resulting in faster problem resolution times and new opportunities for learning.
The document sharing functionality allows any party to send, annotate, and locally save documents during a ViiBE call. This is useful when the expert needs to send the operator or customer detailed instructions or important documentation.
Organise workers into custom virtual call centers to facilitate teamwork while maintaining secure and separate data storage.
Would you like to learn more about challenges in your industry and how a video assistance solution such as ViiBE can help solve some of the challenges you are faced with? Get in touch!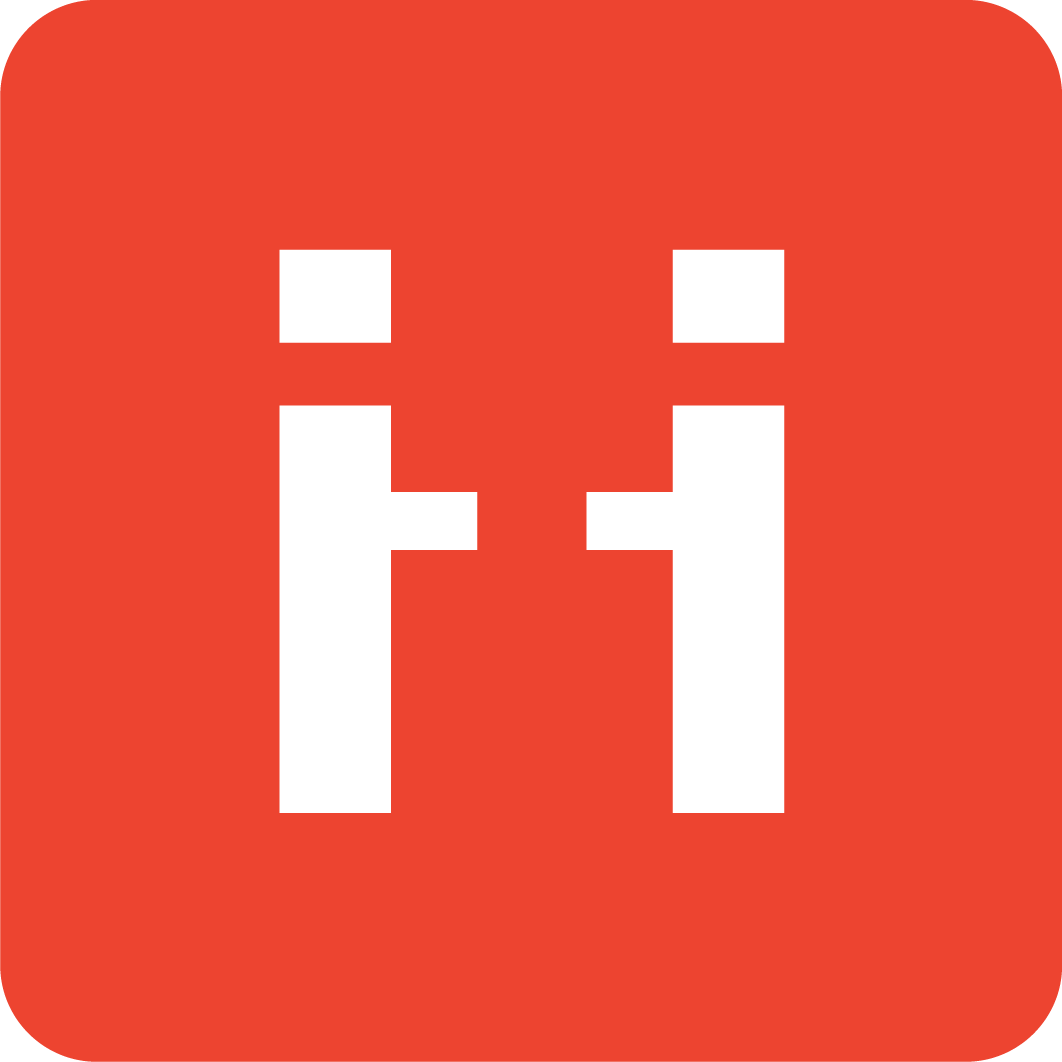 Improve your customer experience and reduce on-site travels with ViiBE