Find out how major players in the construction industry resolve day-to-day challenges by implementing remote assistance tools.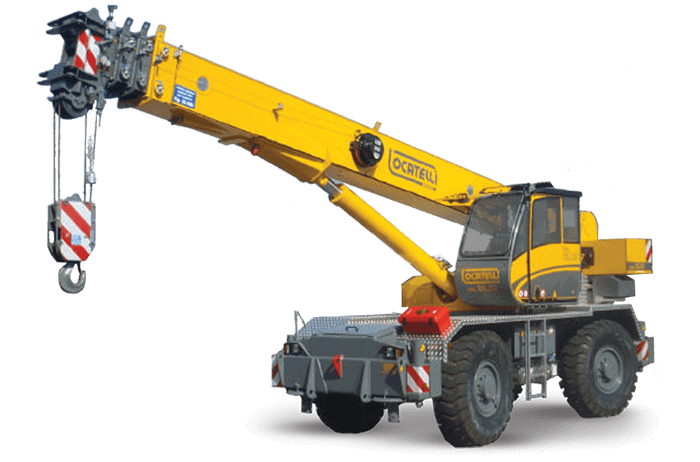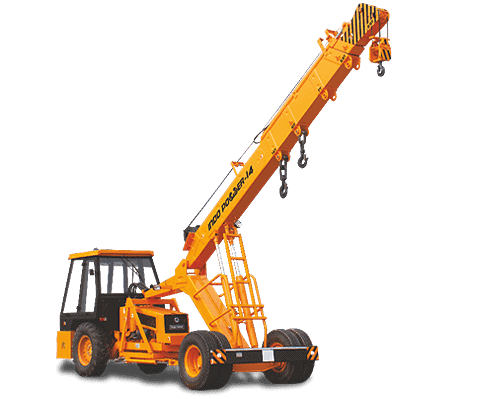 The construction industry includes several sub-divisions across the value chain. Major construction firms include Bouygues, Vinci, and Bechtel. Heavy equipment manufacturers include companies such as Caterpillar, Komatsu, and Hitachi. These organisations and sub-sectors all face complex, technical difficulties that can be solved more easily with the support of remote assistance technology.
Challenges in Construction
Companies must continue to reduce repair and operations downtime, as well as minimise expert displacements for breakdowns. When machinery breaks down, it requires immediate assistance and maintenance. To accomplish this, experts are expected to identify and fix complex issues to ensure that operations are functional as quickly as possible.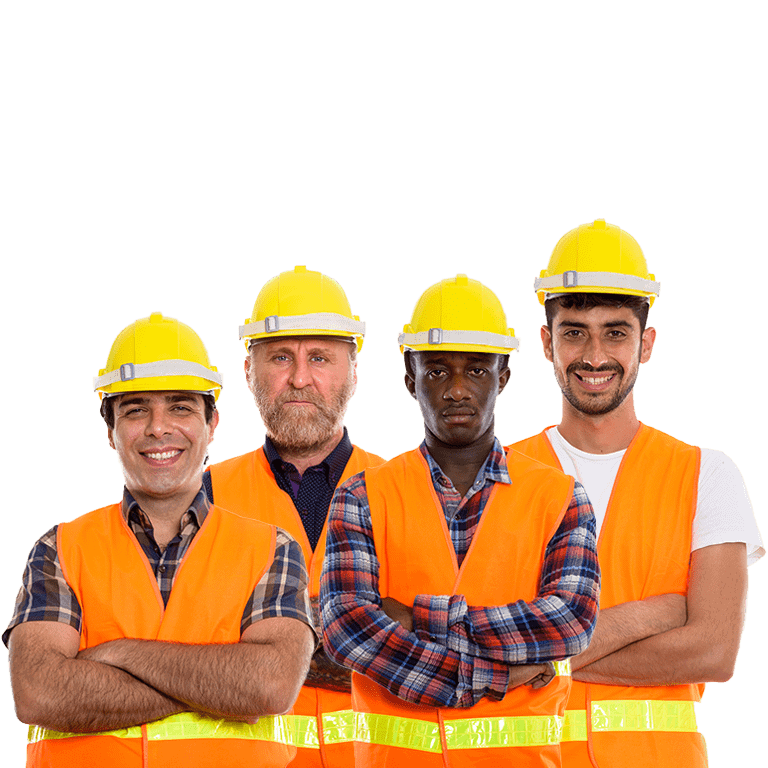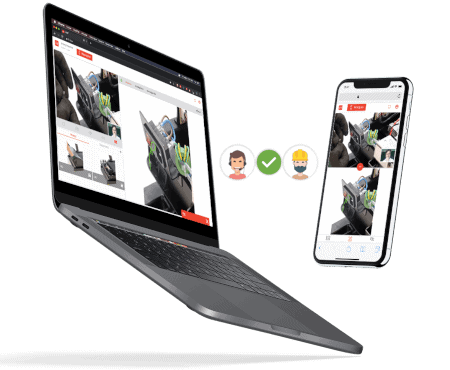 When a crane, bulldozer, or any other heavy machinery experiences complications, expert technicians can use remote assistance tools such as ViiBE to guide operators at the construction site towards a complete diagnosis and resolution of the problem. This technical expert can use ViiBE's collaborative annotation function, and the ability to create groups of specific types of expertises to ensure that the correct experts are contacted, and that they can provide precise instructions during the call.
Transform everyday operations into learning material and ensure information transfer between new recruits and industry veterans.
ViiBE's annotation feature allows the expert to draw on any snapshot or document in the collaboration zone. Thanks to this feature, the expert can better guide the operator towards a full diagnosis and explain how to resolve the issue.
Reshape the way your field operators reach out to the right expertise in real-time, reducing production time ans production costs.
Would you like to learn more about challenges in your industry and how a video assistance solution such as ViiBE can help solve some of the challenges you are faced with? Get in touch!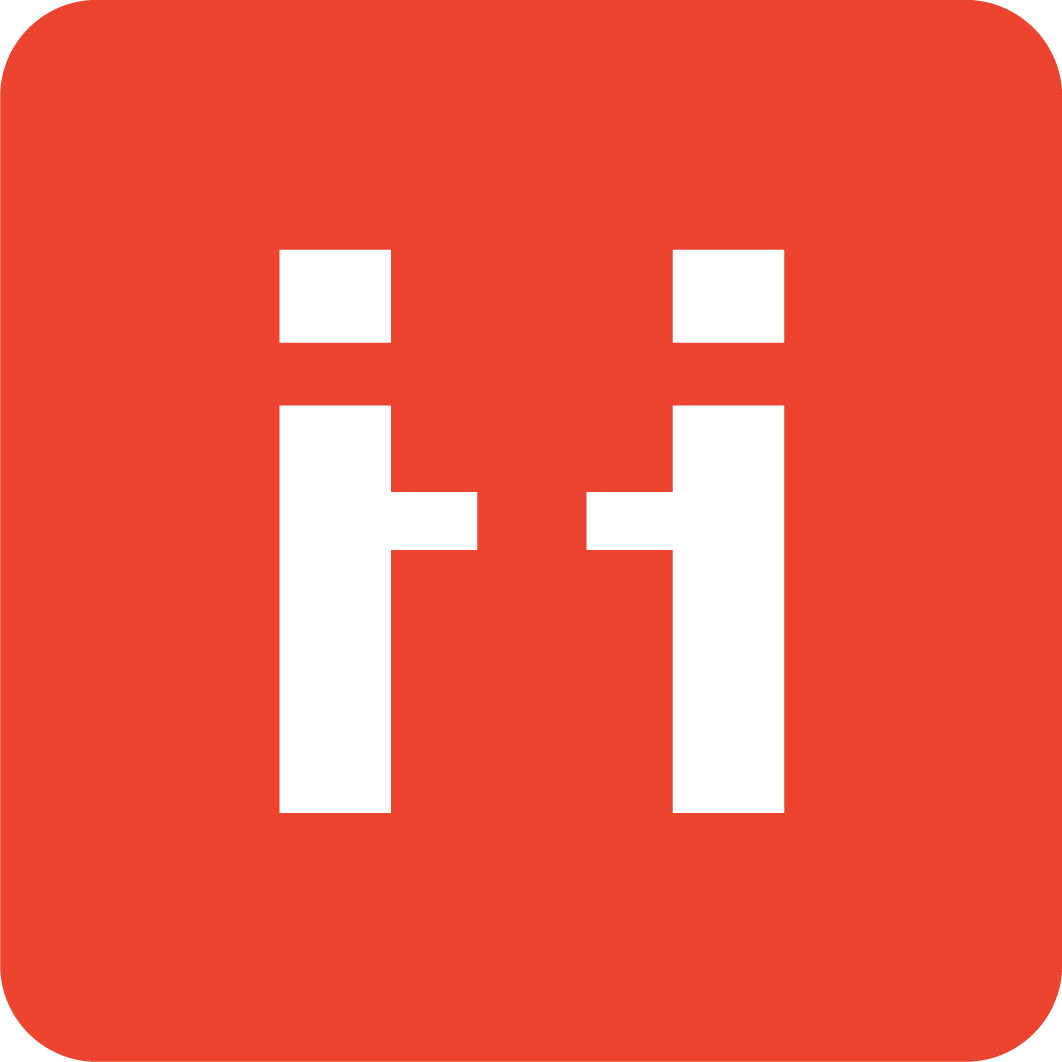 Improve your customer experience and reduce on-site travels with ViiBE