Learn how major actors in the automotive industry resolve daily challenges by implementing remote assistance tools.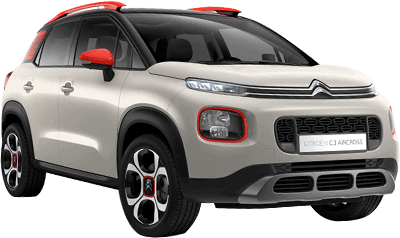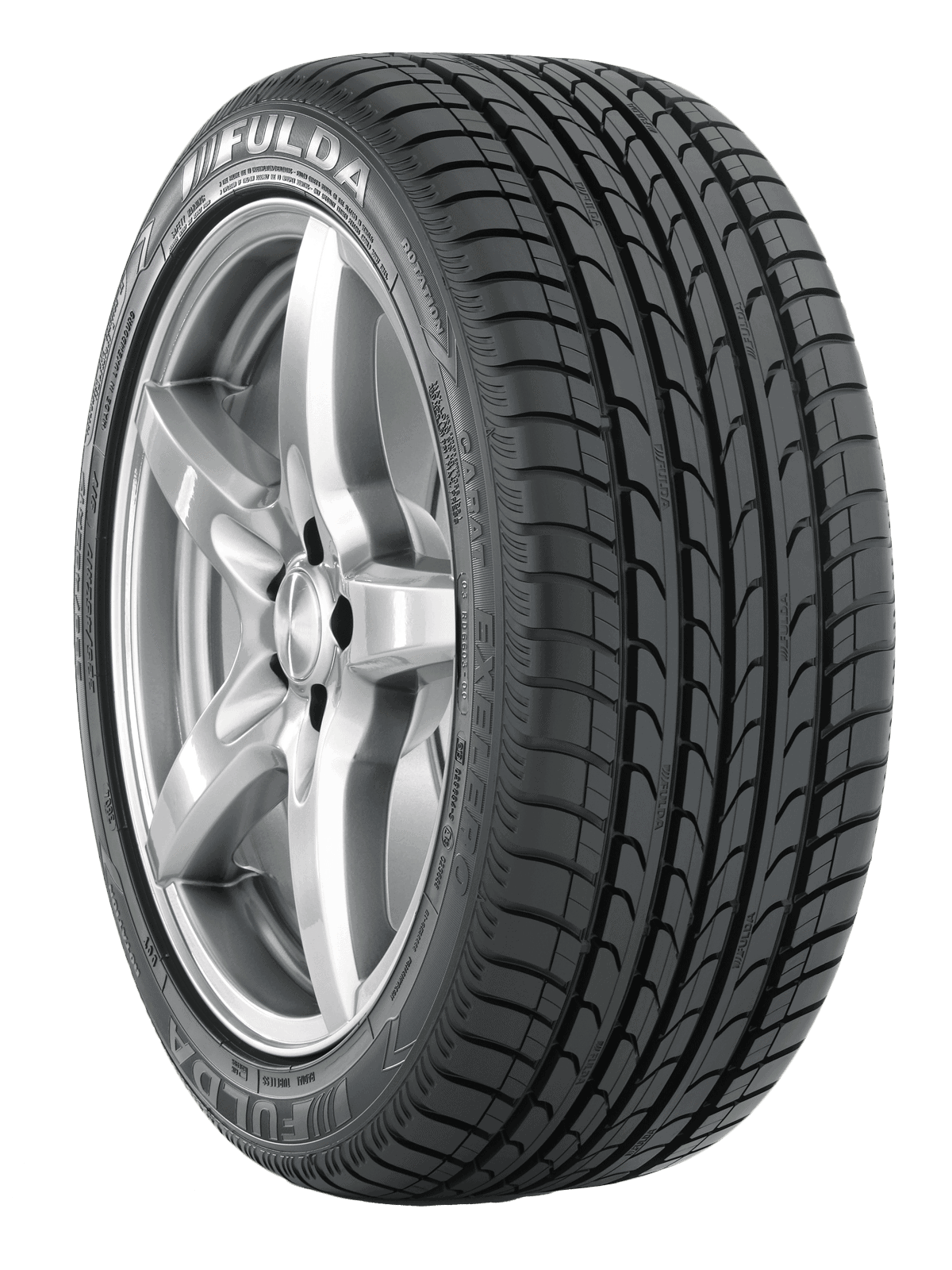 The automotive industry features several sub-sectors across the value chain. Automobile manufacturers include companies such as BMW, Jaguar Land Rover, and Renault. Car rental companies include Hertz, Avis, and Enterprise. Each of these organisations and sectors face technical challenges that can be solved with the support of remote assistance technology.
Today, companies must decrease repair and operation downtime, as well as reduce expert displacements for breakdowns. Experts are expected to assess and resolve these complex issues that require technical maintenance as quickly as possible to prevent further delays and reduce costs.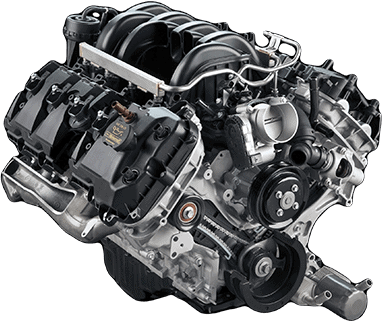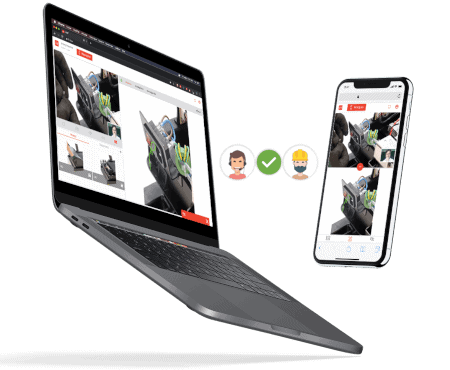 When car breakdowns or complex machinery malfunctions occur, expert technicians can use remote assistance tools such as ViiBE to guide on-site operators towards a complete diagnosis and resolution of the issue. This technical expert can use ViiBE's collaborative functionalities, such as the live video feed and ability to take snapshots, to provide precise instructions and avoid expert displacements.
Experts can use ViiBE's live video feed to offer real-time guidance and instructions to an on-site operator. Thanks to this function, operators can quickly and easily resolve issues without needing an expert to travel on-site.
ViiBE's snapshot feature allows call participants to take high-quality pictures of their live video feeds. These snapshots are shown in the collaboration zone where the expert can draw, zoom, and add arrows to the snapshot to better guide the operator towards a problem resolution.
Allow workers to access past interactions more quickly, resulting in faster problem resolution times and new opportunities for learning.
Would you like to learn more about challenges in your industry and how a video assistance solution such as ViiBE can help solve some of the challenges you are faced with? Get in touch!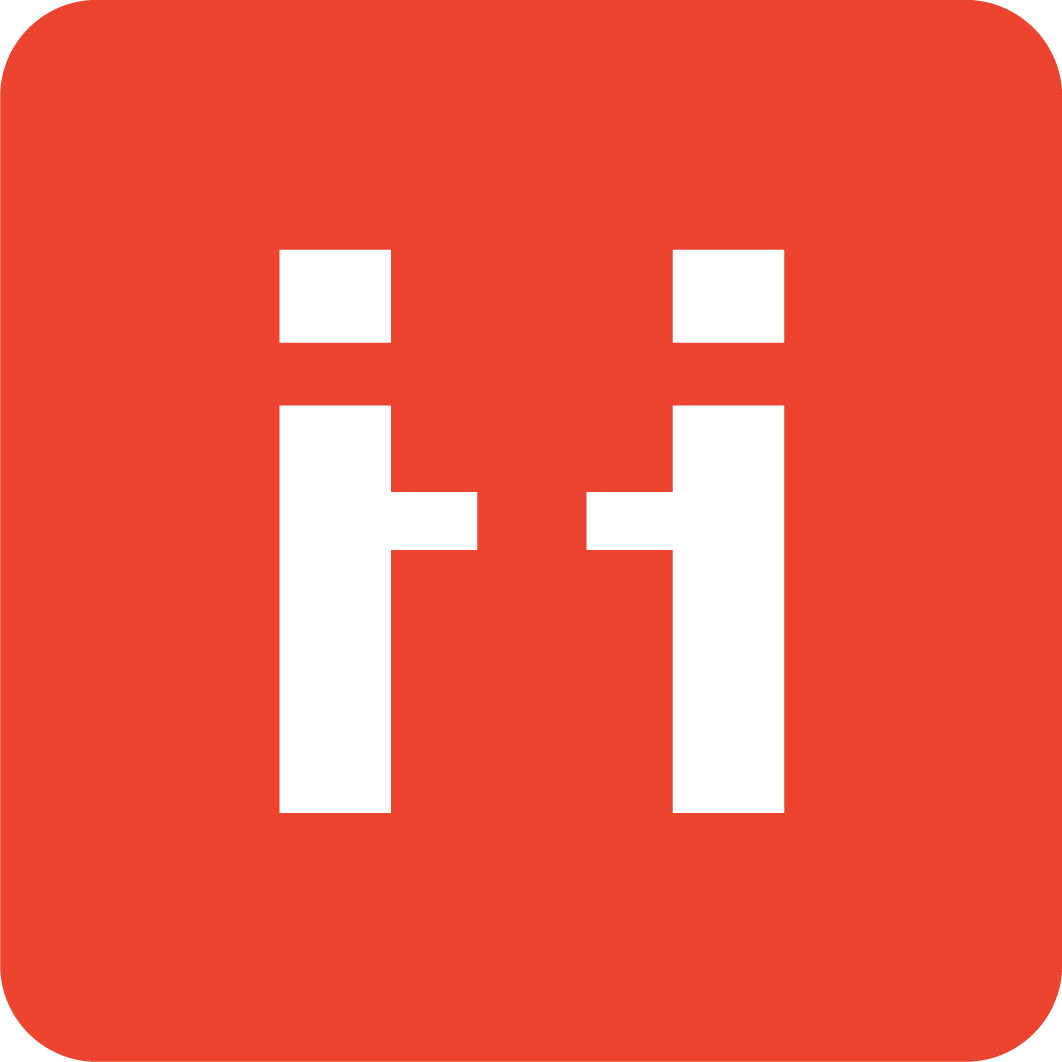 Improve your customer experience and reduce on-site travels with ViiBE