ViiBE's Customer Success Managers are dedicated to providing specialised support that is adapted to the unique needs and use cases of our customers.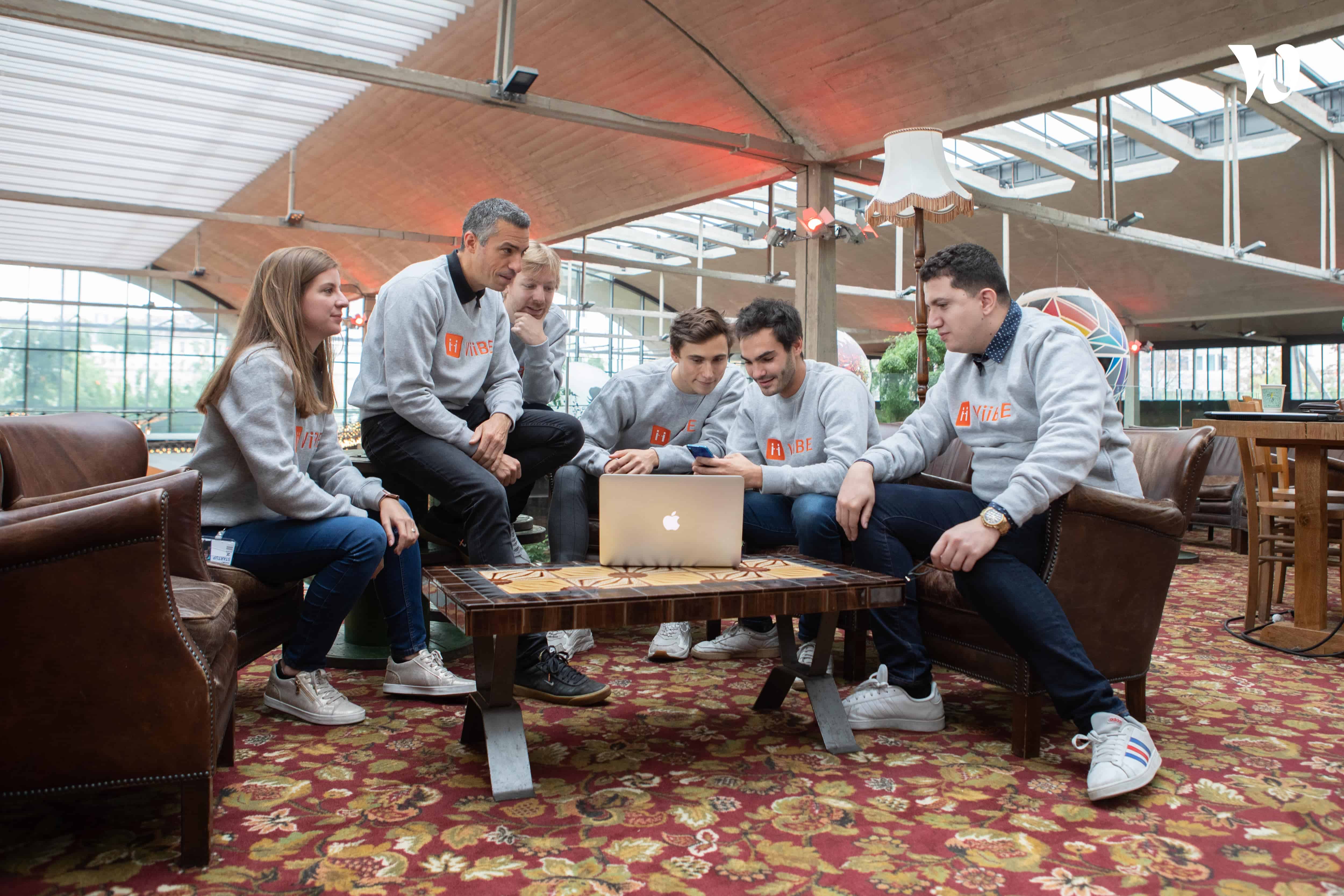 ViiBE's onboarding and customer support process is designed so our clients are fully equipped with the knowledge and confidence to successfully use ViiBE's solution for their business. In providing first-class customer support, our clients know that we value their input and will be there to assist them as they adopt ViiBE into their regular operations.
ViiBE accompanies its clients through every step from configuring IT adaptations, to mapping the organisation's expertise and virtual call center structure, and leading small group trainings on how to use the solution.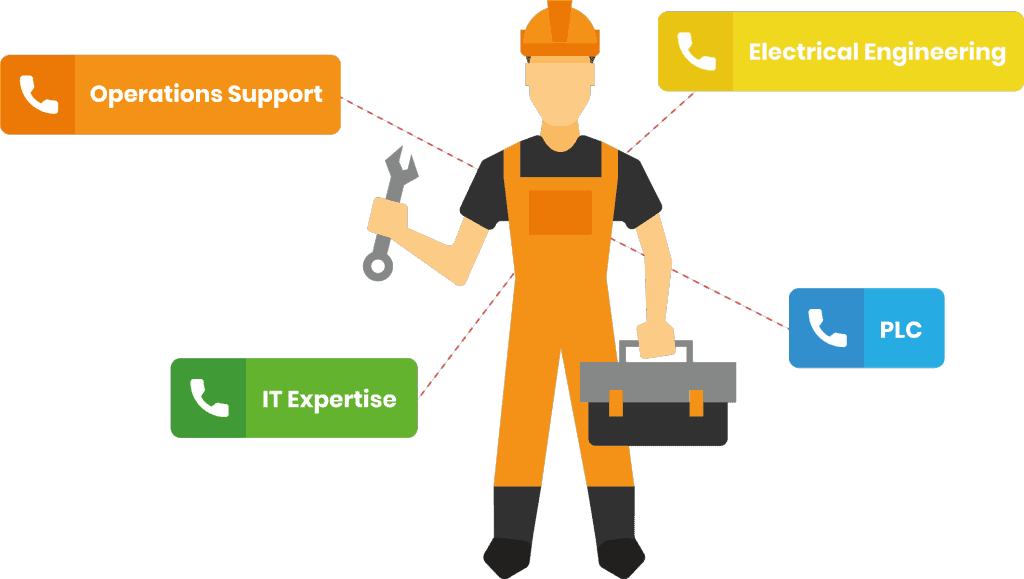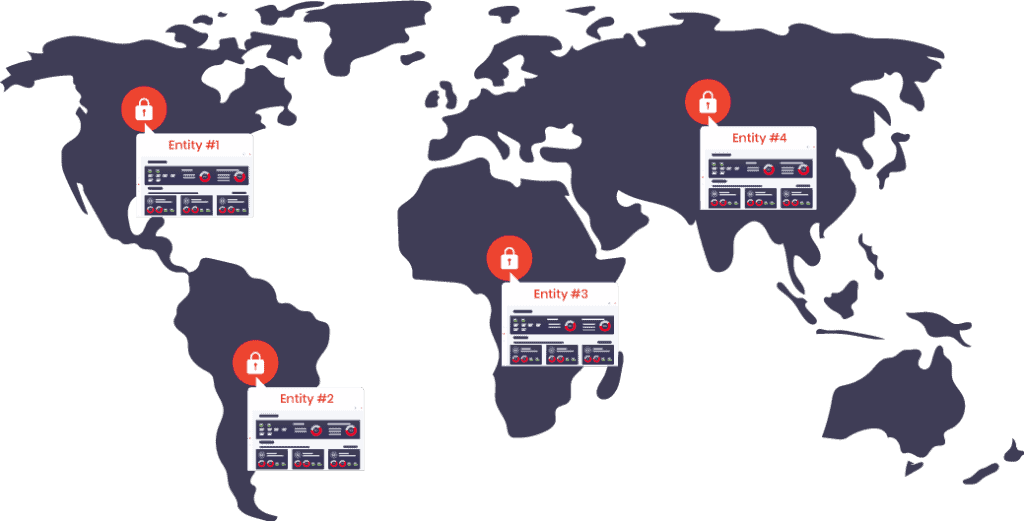 Training sessions with our Customer Success Managers are adapted to the unique needs and structure of the client. Our Customer Care team carefully studies the customer's internal organisation to design personalised trainings around their specific call centers or expertises. The team also works with the project managers to adapt the trainings to the specific devices that each team will be using (tablets, PCs, mobile devices, RealWear, etc.).
During the onboarding training sessions, the Customer Success Manager will identify the specific use cases for which each team foresees using the platform. As a result, the success manager will tailor the training to highlight specific functionalities.
Average Customer Success Onboarding rating by ViiBE users.
Serving the unique needs of our customers is central to the goals of ViiBE. Therefore, a post-onboarding survey is distributed at the end of each training session. This survey gathers valuable feedback, product requests, and questions so that ViiBE can modify its onboarding process and client-focused content in accordance with the customers' needs.
Following the onboarding process, our Customer Success Managers remain available to answer questions, help clients review their results, lead one-on-one training sessions as needed, and continue to find beneficial ways to integrate ViiBE into their workflows. 
Customer Success Testimonials
Clear and seamless onboarding. Great experience with Nathalie.
Groupe Expert Service
I am very satisfied by the service that ViiBE provides, with great post-training support and a team that actively listens to our product evolution requests
SUEZ
Onboarding successful. Solution is easy to use and intuitive.
SNCF
Would you like to learn more about challenges in your industry and how a video assistance solution such as ViiBE can help solve some of the challenges you are faced with? Get in touch!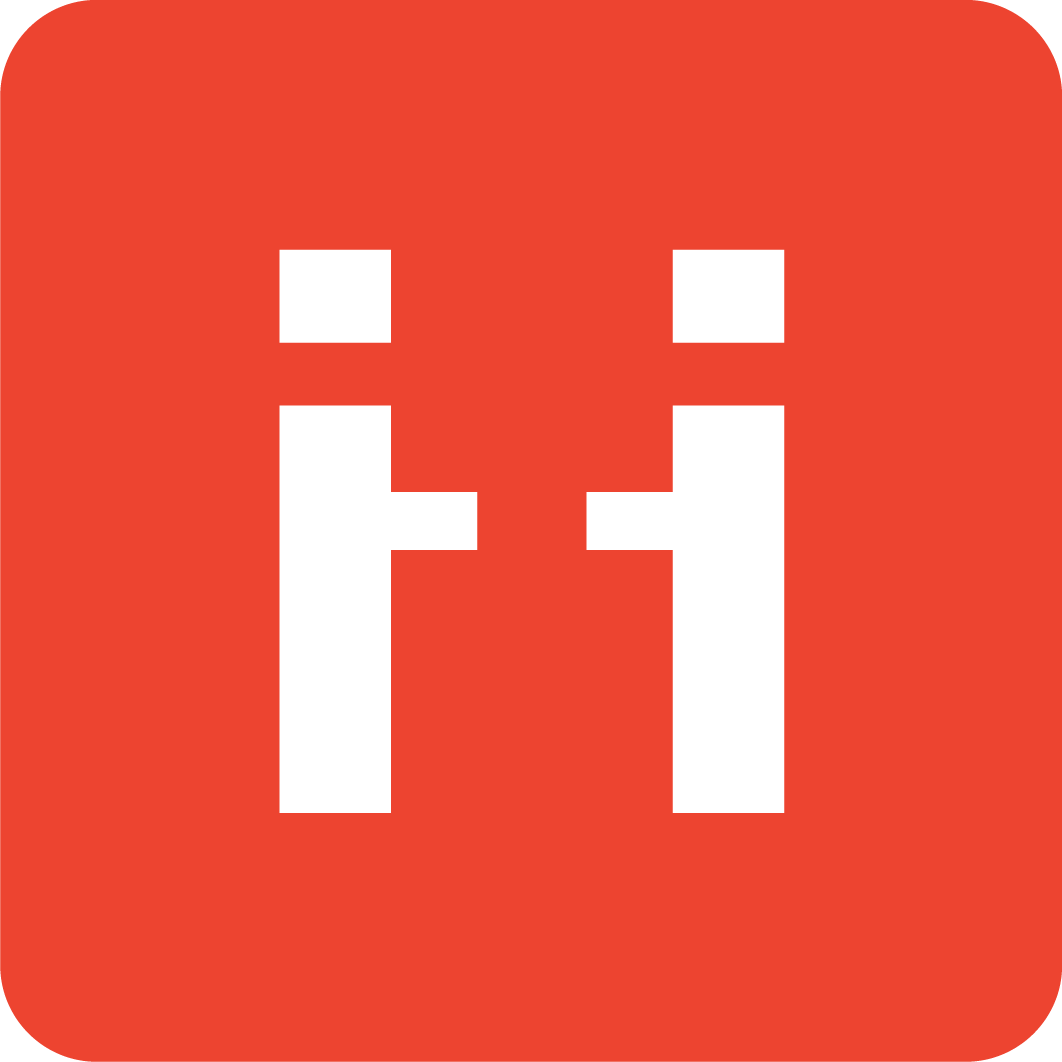 Improve your customer experience and reduce on-site travels with ViiBE